$178M Cerner EHR System Under Review After Persistent Problems
The BC provincial government is launching a review of the Cerner EHR system at Nanaimo Hospital.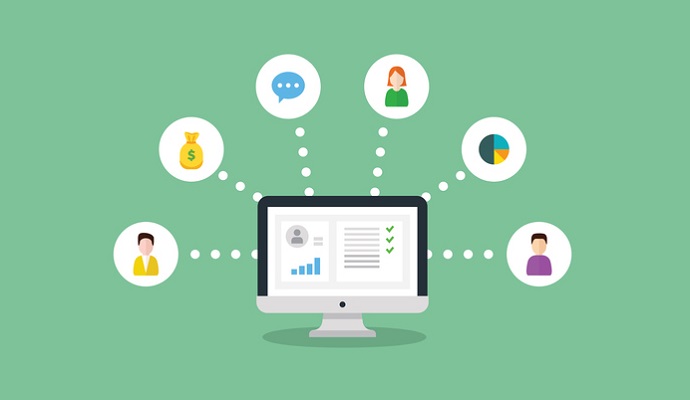 Source: Thinkstock
- British Columbia Health Minister Adrian Dix is launching an independent review of Island Health's Cerner EHR system, marking the system's second review in a little over a year.
The $178 million Cerner EHR system — called IHealth — went live at Nanaimo Regional General Hospital and Dufferin Place last March. Since its implementation, the system has raised concerns among providers for its inefficiency and poor usability. A few have claimed the system is a patient safety threat.
Already, the new technology has inhibited the ability of some clinicians to practice medicine. A specialist this year was suspended when a group of interns reverted to writing paper orders after IHealth's computerized physician order-entry system (CPOE) proved too challenging and unmanageable.
"It's fair to say that this has been a problem for too long and I've listened to everyone and I'm determined to get to the bottom of it," Dix told the Nanaimo Bulletin.
The review will assess the costs, benefits, and problems with IHealth and develop recommendations on how to fix the system so it achieves its intended purpose.
READ MORE: Cerner Advisory Group to Assist with VA EHR Implementation
Dix maintained EHR systems benefit public healthcare overall, but a rocky implementation has proved a significant roadblock to successfully deploying the technology at all facilities on Vancouver Island.
"The intent was to have this implemented everywhere by now, by this year, and we're still in Nanaimo," he said. "If we are going to move forward, we have to make sure we know what we're doing and that's the intent of the review."
The review will look at progress on recommendations devised during IHealth's initial review by Provincial Patient Safety and Quality Officer Doug Cochrane, MD last year. Dix stated the approach of the second review has been approved by Cochrane, the Nanaimo Medical Staff Association, B.C. Nurses Union, Health Sciences Association, and Island Health. Each of these entities will participate in the review in some capacity.
"We think this is the right approach and I'm very happy that all the people involved at the hospital are supportive of this independent review and I'm hoping it will help us make the right decisions for the people of Vancouver Island," he said.
The Cerner system is also expected to go live at other hospitals on Vancouver Island. A provincial budget showed IHealth has so far cost $72 million and will likely cost $100 million by the end of the implementation process.
READ MORE: Cerner Partners with HealthSouth for Improved Care Coordination
The review will assist in addressing usability and efficiency issues before the implementation process continues at new facilities.
"It's been over a year since Dr. Cochrane did his review and made recommendations so clearly it's time for those to be re-evaluated, but I think the importance of this is that it will build on that," said Nanaimo Medical Staff Association President David Forrest, MD.
Forrest stated problems with IHealth have negatively impacted the culture among providers at Nanaimo hospital. He is optimistic the review will help to relieve developing tension between hospital management and physicians.
Despite its detractors, some Nanaimo physicians have expressed satisfaction with the system.
Earlier this year, Nanaimo hospital physicians Drew Digney, MD, and Ben Williams, MD, wrote an op-ed in defense of the Cerner EHR implementation at the Vancouver health system.
READ MORE: Cerner Ranks Highest for EHR Capabilities in Chilmark Report
The physicians argued against local opinion that the EHR implementation was too experimental, saying the technology had already yielded improvements in patient care.
"The electronic health record is also resulting in faster care delivery," they wrote. "On average, antibiotics are being given nearly an hour faster, X-rays are being taken 102 minutes faster and lab results are being obtained nearly two hours quicker."
Furthermore, the duo were adamant about the inefficiency of paper records.
"We disagree that a paper-based system offers 'functionality, simplicity and reliability,'" wrote the authors. "Such a system is prone to error, due to illegible handwriting, transcription mistakes and other manual processes such as faxing."
Digney and Williams referred to feedback from Cochrane's initial review saying the complex implementation process would be worth the end result.
"Internal quality and safety reviews, an external review by Dr. Doug Cochrane — the provincial patient safety and quality officer — and reviews by peer experts all agree that use of the electronic health record should continue," they wrote.