275 Adventist Health Jobs Transition to Cerner for Partnership
Adventist Health will transition 275 jobs to Cerner under its expanded partnership.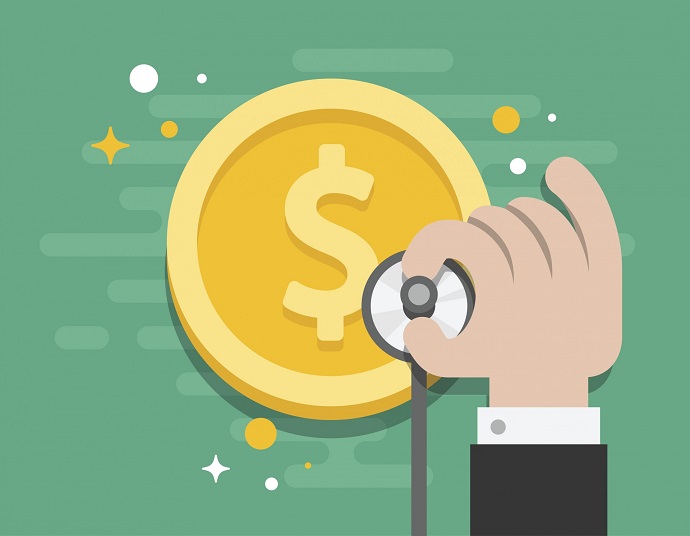 Source: Thinkstock
- Adventist Health will transition about 275 jobs from its headquarters in Roseville, California to Cerner Corporation.
Approximately 190 of these jobs will become health IT positions. The other 85 positions will transition to revenue processing. While these employees will start working for Cerner beginning in April, they will remain in Adventist's Roseville headquarters. Presently, about 1,000 employees work at Adventist's Roseville offices.
"Adventist Health and Cerner have a longstanding relationship, but this more aligned and embedded partnership will help achieve success, support growth and realize the value of a fully digitized health system," Cerner Executive Vice President and Chief of Staff Jeff Townsend told the Sacramento Business Journal.
Adventist is an integrated health system of 19 hospitals and includes more than 280 clinics, 13 home care agencies, seven hospice agencies, and four joint-venture retirement centers across California, Oregon, Washington, and Hawaii. The non-profit health system also includes a hospital staff of 5,000. Adventist made $3.95 billion in revenues in 2016.
By transitioning 275 jobs from the health system to Cerner, the hospital aims to benefit from more efficient, standardized administrative processes across all facilities. Cerner will take on day-to-day management of Adventist's revenue cycle and clinical applications IT staff.
"In the short term, nothing changes," said Adventist President Bill Wing. "What it means over time is harder to predict. We'll continue to innovate and they'll continue to need to manage that innovation."
Adventist anticipates growing partnership with Cerner will help to reduce costs associated with healthcare operations and revenue processing by approximately $300 million over the next three years.
While Cerner is expected to retain all 275 jobs long term, the nature of these jobs may change as the partnership evolves.
"We continue to make changes in our organization in the relentless pursuit of improvement for our patients and communities," said Adventist Health CEO Scott Reiner in a press release. "This expanded partnership helps to create a seamless experience in a patient's entire health journey, and positions us to innovate quickly and at scale so that our mission can continue to grow and benefit our communities."
Any employees affected by the transition will have a 60-day period to accept the offer to move from Adventist to Cerner. While the transition is slated to become official in April, Adventist officials stated they currently have no estimates about how many of the 275 employees that were offered new positions will choose to make the transition.
"We are proud of our history with Adventist Health and are excited to take this next step forward together as we continue to improve patient outcomes with a clinically-driven revenue cycle," said Cerner President Zane Burke.
The partnership between Adventist Health and Cerner spans nearly a decade. In 2008, Adventist Health completed Cerner EHR implementations in its inpatient and ambulatory care settings as part of a mission to provide integrated care at all skilled nursing facilities, urgent care centers, home health, and hospice centers.
In 2016, Cerner named Adventist Health Florida Hospital Senior Vice President of Finance Jeff Hurst its new Senior Vice President of Revenue Cycle Management and President of Cerner RevWorks. The health IT company introduced Hurst to its team in an effort to prepare for value based care and pay-for-performance reimbursement models.
"We've had a lot of success with revenue cycle, and the trajectory has been incredibly good for Cerner and Cerner's clients," Burke told RevCycleIntelligence.com "We want to accelerate that."