Alabama Community Hospital to Begin Cerner Implementation
Pickens County Medical Center is the state's first hospital to use the CommunityWorks deployment model for a Cerner implementation.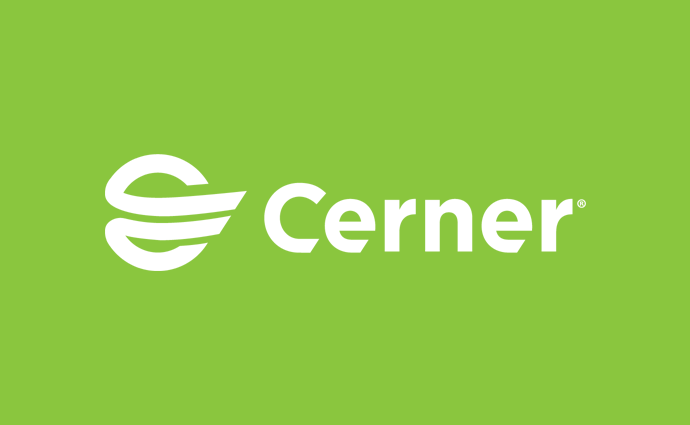 Source: Thinkstock
- After an EHR selection process spanning six months, Pickens County Medical Center (PCMC) will begin a Cerner implementation to improve patient EHR access and streamline care coordination for providers at the Alabama hospital.
PCMC will implement an integrated Cerner EHR across all acute and ambulatory care facilities. The community hospital will utilize Cerner CommunityWorks cloud-based deployment model during implementation. Cerner CommunityWorks is designed to customize Cerner Millenium to suit the specific needs of community healthcare settings.
"Cerner was a unanimous choice of the selection committee after a six-month review of five companies," said PCMC CEO Richard McBryde. "Cerner's solution for our hospital met all of our needs at 100 percent; ease of use, regulatory support and training before and after go-live, at an affordable cost."
The EHR system will assist providers at the 56-bed community hospital in providing comprehensive, easily-accessible patient care throughout Pickens County. The hospital includes a primary care clinic and an emergency department with six exam rooms and two trauma suites.
"We are thrilled to offer our health care IT solutions to support PCMC in its efforts to improve the quality of life in Pickens County," said Cerner President Zane Burke. "Cerner's integrated EHR will help PCMC physicians continue to provide high-quality health services and engage patients in their care."
The Cerner system will include complete patient medical histories, clinical and financial data, and a patient portal enabling patients to securely message physicians, schedule appointments, access billing information, and view their health histories.
"After touring Cerner's world-class data center and evaluating the robust technologies and networks supporting the CommunityWorks platform, the choice was obvious," said PCMC Director of Information Systems Marcus Hudgins.
PCMC is the first community hospital in Alabama to utilize the CommunityWorks deployment model.
"PCMC will make great use of Cerner's solutions in its work to improve the health outcomes of this community and its residents," said Cerner CommunityWorks Vice President Michael Farrell.
In its fourth quarter earnings call with investors, Cerner executives stated the health IT company added 29 new small hospitals to its client base through the CommunityWorks EHR deployment model offering. The influx of community hospitals to Cerner's client base contributed to the health IT company's record bookings during the last three months of 2017.
Cerner to Add 600 Employees to Kansas City Workforce
During its fourth quarter earnings call, Cerner also revealed plans to hire 600 local Kansas City employees to support its Works businesses.
Cerner's Works solutions provide IT and revenue cycle management services to users of its EHR product offerings.
The health IT company is positioned to increase staff for its Works department in part because of a reported income benefit of $115 million from the tax bill passed in December.
Cerner executives stated plans to reinvest money saved from the tax break for research and development, the next phase of its $4.5 billion Innovations Campus, and new employee hires, according to Kansas City Business Journal.
MEDITECH EHR Earns 2015 ONC Edition Health IT Certification
MEDITECH's acute and ambulatory EHR solutions recently earned ONC 2015 edition health IT certification from ONC authorized certification body (ONC-ACB) Drummond Group.
The certification demonstrates that MEDITECH's EHR offerings include functionality capable of enabling eligible providers and hospitals to successfully meet meaningful use requirements and earn incentive payments.
To earn 2015 edition health IT certification, the health IT company's acute and ambulatory EHR solutions were tested in accordance with applicable standards and certification criteria as set forth by HHS.
Drummond Group has also awarded 2015 edition health IT certification to Greenway Health, Compulink, GE Healthcare, and others for the capabilities of their EHR system offerings to fulfill federal reporting requirements.
Currently, ONC is in the process of implementing a five-year plan to change its health IT certification program to include testing tools developed by the healthcare industry instead of taxpayer dollars.
ONC is collaborating with standards development organizations that administer health IT interoperability testing tools in an effort to develop tools capable of functioning as the only ONC-approved testing method for the certification program.