athenahealth Acquisition Bid Progresses to Second Round
Talks about an athenahealth acquisition continue as three potential buyers enter a second round of bidding for the health IT company.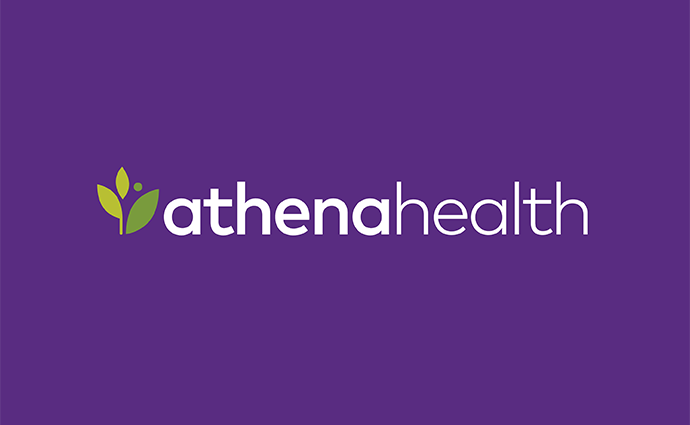 Source: Thinkstock
- The possibility of an athenahealth acquisition may be increasing as three potential buyers enter a second round of bidding.
UnitedHealth Group, TPG, and Bain Capital are among the second round of bidders, according to Seeking Alpha.
UnitedHealth Group is a for-profit Minnesota-based healthcare company. The company includes healthcare coverage and benefits services provider UnitedHealthcare and health IT services provider Optum. TPG and Bain Capital are investment firms based in San Francisco and Boston, respectively.
This newest development increases the possibility of a sale or merger of athenahealth after CEO Jonathan Bush resigned and hedge fund Elliott Management offered to acquire athenahealth for $160 a share.
Elliott Management announced the $7-billion buyout offer in May. The hedge fund has issued three open letters to the athenahealth board of directors urging the health IT company to initiate a formal sale process.
athenahealth is presently a public company. Elliott Management has urged athenahealth to pursue a take-private transaction, maintaining that the private market would be an ideal setting for the health IT company. As a private company, athenahealth would be able to make progress on strategic business initiatives and goals without reporting quarterly earnings.
In its open letters, Elliott Management also expressed frustration with athenahealth management's handling of sales execution, service delivery, product focus, forecasting, and other areas of business.
"Beyond operations, our dialogue with the Company has also revealed an unwillingness to pursue alternative strategies for realizing athenahealth's proper value," stated Elliott Management Partner and Senior Portfolio Manager Jesse Cohn in a May 7 open letter.
athenahealth has been considering a potential sale since June.
Epic seeks to expand health data exchange between disparate systems
Elsewhere in EHR vendor news, Epic recently announced an effort to spur health data exchange and interoperability between Epic users and users of health IT systems by different vendors.
An upcoming Un-Users Group Meeting in September invites users of non-Epic vendor technologies to gain an understanding of how to effectively exchange patient EHRs with Epic users.
"Having access to a patient's information regardless of where the patient has been seen helps providers provide the best patient care," stated Epic on the event landing page. "At unUGM, you'll learn how to exchange charts with providers in your community who use Epic, even if your providers use a different EHR - or no EHR at all."
The educational meeting is Epic's latest effort to promote interoperability.
In September 2017, Epic launched its Share Everywhere interoperability solution to allow providers to authorize any provider with internet access to view their health record.
Share Everywhere also allows patients to share health data with providers who do not use EHR systems.
The feature is an update of Epic's patient portal MyChart.
PMC Regional will go live with MEDITECH web-based EHR system
Indiana-based PMC Regional Hospital recently announced plans to go live with MEDITECH Expanse web-based EHR system.
The physician-owned surgical hospital will launch the system as part of an effort to improve patient care delivery and enable better-informed clinical decision-making.
"Selecting an EHR that complemented our clinician-lead culture was crucial for the current and future success of our organization," said PMC Regional Hospital CEO Dennis Medley. "After evaluating several systems, it was clear that Expanse was the EHR for us. Not only will it enhance the healthcare we provide to our patients, but its modern design will streamline our clinicians' workflow as well."
The web-based EHR will also help to enhance provider workflows and offer providers a single, comprehensive view of patient information.
"Our surgical services department is excited to be getting a system that truly keeps them connected to the entirety of the patient's record," said Medley. "A comprehensive, integrated solution will be a welcomed addition to our surgery team."
MEDITECH premiered its next-gen, web-based EHR system offering in March 2018.