athenahealth Acquisition Final Bid Includes 5 Potential Buyers
Four private equity players and hedge fund Elliot Management may submit final bids to complete an athenahealth acquisition.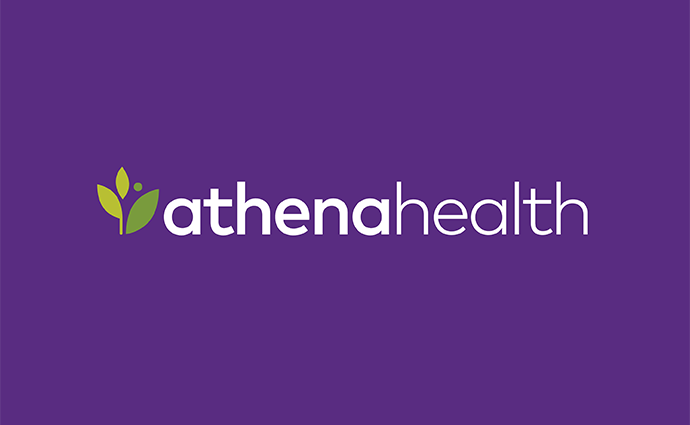 Source: Thinkstock
- Five interested buyers will potentially participate in a final bid for an athenahealth acquisition by the end of October, according to the Boston Globe.
The auction for the Massachussetts-based health IT company is nearing an end, sources familiar with the matter told the Globe.
Private equity firms including Bain Capital, Hellman & Friedman, Clayton, Dubilier & Rice, and TPG are considering submitting final bids for athenahealth, the sources said. Additionally, hedge fund Elliott Management plans to submit a bid.
Bain Capital and TPG participated in an earlier round of bidding in August, along with for-profit healthcare company UnitedHealth Group. UnitedHealth has since dropped out of the bidding. Bain Capital and TPG are investment firms based in Boston and San Francisco, respectively.
Hellman & Friedman is a private equity firm also based in San Francisco. Clayton, Dubilier & Rice is headquartered in New York City.
Elliott Management currently owns 9 percent of athenahealth. The hedge fund first publicly announced its interest in athenahealth in May after making an offer to acquire the health IT company for $160 a share. At the time, Elliott's stake in the company was about 8.9 percent.
The hedge fund had been working with athenahealth management for a year prior to publicly making its buyout offer, which totaled $7 billion.
"For the past year, we have had extensive private engagement with athenahealth's management and the Board of Directors regarding the best path forward for the Company," wrote Elliott Management Partner and Senior Portfolio Manager Jesse Cohn in an open letter to the athenahealth board of directors.
"However, it is clear to us and becoming clear to many others that athenahealth's potential will never be realized without the kind of operational change that the Company seems unable to deliver," continued Cohn. "Beyond operations, our dialogue with the Company has also revealed an unwillingness to pursue alternative strategies for realizing athenahealth's proper value."
Elliott's primary frustration with athenahealth centered on the health IT company's reluctance to move forward with a take-private transaction.
Elliott emphasized that the private market could be an ideal setting for athenahealth, since the health IT company would have the opportunity to further its initiatives and goals without having to report quarterly earnings.
The hedge fund issued a total of three open letters urging athenahealth to initiate a formal sale process. Elliott Management gathered support for its effort to initiate a buyout of athenahealth from other top athenahealth shareholders including Janus Henderson Group.
In June, athenahealth CEO Jonathan Bush resigned and left his position at the helm of the health IT company.
Bush's resignation opened the door further for a potential athenahealth sale. After Bush's departure, athenahealth confirmed it was in talks with third parties about a potential sale or merger.
"To ensure athenahealth maximizes shareholder value and is best positioned to realize the full potential of its premier healthcare technology platform, the Board has authorized a thorough evaluation of strategic alternatives, including a potential sale or merger or continuing as an independent company under new leadership," said executive chairman Jeff Immelt.
"We approach this process with an open mind and a commitment to continuing to strengthen the company," he continued, "including its rich data asset, platform strategy, and culture of innovation. We are fully focused on serving the best interests of our shareholders, employees and clients."
Presently, athenahealth is receiving indications of interest above $135 a share, the Globe reported. Final bids should roll in at the end of the month.
As of October 12, the health IT company was valued at almost $5.1 billion.