athenahealth Discussing Deal With Veritas Capital, Elliott
athenahealth is in advanced talks with private equity firm Veritas Capital and hedge fund Elliott Management.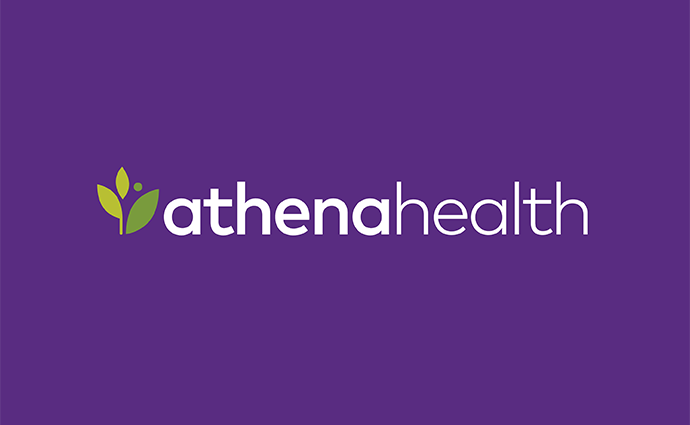 Source: Thinkstock
- Private equity firm Veritas Capital has teamed up with hedge fund Elliott Management to submit a bid for athenahealth, according to Bloomberg.
Veritas Capital and Elliott Management are currently engaged in advanced talks with the health IT company. Elliott holds about a 9 percent stake in athenahealth.
Individuals familiar with the matter told Bloomberg Elliott will invest more than Veritas in the deal for a larger ownership stake of the company.
Negotiations are ongoing and a final deal has not yet been closed, according to the sources. The sources did not reveal the price being discussed for the acquisition.
athenahealth is currently valued at about $5.2 billion with shares valued at $127.28. athenahealth, Elliott, and Veritas declined to comment on the bid.
Veritas Capital is based in New York and specializes in national security, information technology, and other products targeting government and commercial customers.
Elliott Management was among the list of five potential buyers interested in participating in a final bid for an athenahealth acquisition, the Boston Globe reported on October 15.
Other private equity firms potentially interested in submitting a bid included Bain Capital, Hellman & Friedman, Clayton, Dubilier & Rice, and TPG. Bain Capital and TPG participated in a round of bidding for the health IT company in August along with for-profit healthcare company UnitedHealth Group. UnitedHealth has since dropped out of the bidding.
Elliott Management first announced its offer to buy athenahealth for $160 a share in May in the form of three open letters to the athenahealth board of directors.
The hedge fund's initial offer to the health IT company amounted to $7 billion.
The hedge fund stated in its letters that it disapproved of athenahealth's status as a public company, and urged the health IT company to consider a take-private transaction.
According to Elliott Management, the private market would serve as an ideal setting for athenahealth since it would allow the health IT company to make progress toward achieving strategic business objectives and initiatives without reporting quarterly earnings.
However, athenahealth had been unwilling to pursue a take-private transaction in previous talks with Elliott Management.
"Beyond operations, our dialogue with the Company has also revealed an unwillingness to pursue alternative strategies for realizing athenahealth's proper value," stated Elliott Management Partner and Senior Portfolio Manager Jesse Cohn in a May 7 open letter.
Elliott rallied support from other top athenahealth shareholders including Janus Henderson Group to increase pressure on the health IT company to move forward with a formal sale process.
In addition to Janus Henderson, other investors, equity analysts, and members of the investment community issued statements supporting Elliot Management's offer.
While athenahealth initially stated it was considering Elliott's offer, the potential for a sale or merger increased significantly when athenahealth CEO Jonathan Bush resigned in June.
The health IT company confirmed it was in talks with third parties about a potential sale the day Bush stepped down from his post.
"To ensure athenahealth maximizes shareholder value and is best positioned to realize the full potential of its premier healthcare technology platform, the Board has authorized a thorough evaluation of strategic alternatives, including a potential sale or merger or continuing as an independent company under new leadership," said newly-appointed executive chairman Jeff Immelt.
"We approach this process with an open mind and a commitment to continuing to strengthen the company," he continued, "including its rich data asset, platform strategy, and culture of innovation. We are fully focused on serving the best interests of our shareholders, employees and clients."
athenahealth is expected to reach a deal within the next few weeks.