athenahealth Not Engaging With Elliott Acquisition Offers
A new letter from Elliott Management stated athenahealth has not shown interest in its nearly $7 billion buy-out offer.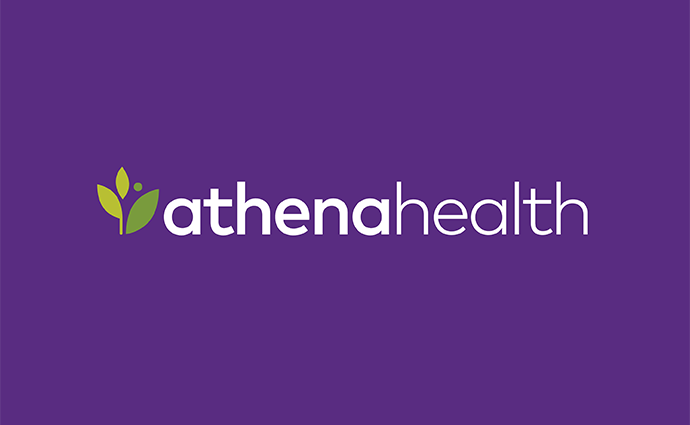 Source: Thinkstock
- athenahealth has not directly communicated with Elliott Management about the hedge fund's nearly $7 billion all-cash acquisition offer, according to an open letter to the athenahealth board from Elliott Partner and Senior Portfolio Manager Jesse Cohn.
Last week, Elliott made an offer to acquire athenahealth at $160 per share in cash.
"We have received no direct communication despite our emails and messages to athenahealth offering to discuss next steps or to answer any questions regarding our proposal," wrote Cohn. "None of the Company's advisors has contacted us."
"We find this lack of communication concerning because, unfortunately, this is the same pattern of behavior we experienced when we tried to get the company to engage in November," continued Cohn.
Elliott had approached athenahealth last year with suggested plans to improve the public company's business model by shifting from public to private. Elliott stated the company chose to make different operational and strategic decisions.
"athenahealth's board refused to engage with us, despite our repeated offers to make ourselves available for discussion," wrote Cohn. "Moreover, as far as we are aware, athenahealth did not even engage an investment bank to evaluate our interest, as no investment bank or other third-party advisor contacted us."
According to Elliott, other investors have also shown an interest in acquiring athenahealth.
"Although we believe that our proposal is compelling and that we can move quickly to reach an agreement, we would be disappointed to learn that athenahealth had refused to engage with any serious offers to buy the Company," Cohn stated.
Cohn stated that by all indications, athenahealth has not engaged with any other offers from interested parties to follow through on an acquisition deal.
"It is our view that immediate engagement with Elliott to explore a take-private transaction is the right course forward for all athenahealth stakeholders," maintained Cohn. "We are excited about this opportunity and have a full team ready to engage in confirmatory diligence with the objective of reaching a definitive deal."
While athenahealth has not communicated directly with representatives from Elliott, the health IT company did release a public statement confirming that it received an unsolicited proposal from the hedge fund.
"Consistent with its fiduciary duties and following consultation with its independent financial and legal advisors, the athenahealth Board of Directors will carefully review the proposal to determine the course of action that it believes is in the best interest of the Company and athenahealth shareholders," wrote athenahealth. "athenahealth shareholders do not need to take any action at this time."
Lazard is working as athenahealth's financial advisor, while Weil, Gotshal & Manges is serving as the company's legal advisor.
Elliott's offer primarily stems from a desire to turn athenahealth into a privately-held company.
"The private market is an ideal setting for athenahealth and its employees to focus on long-term strategic initiatives and pursue the Company's broader mission without the distraction of quarterly reporting," wrote Cohn in a May 7 letter to the athenahealth board.
Elliott emphasized the private market could be an ideal setting for athenahealth, since the health IT company would have the opportunity to advance its initiatives and goals without being required to publicly report quarterly earnings and progress.
"We have made this Proposal in part because we strongly believe that going private gives athenahealth the best chance to thrive as a disruptor in the healthcare technology market," continued Cohn.
Elliott Manager founder Paul Singer had a 9.2 percent stake in athenahealth in 2017. Currently, Elliott's stake is about 8.9 percent.