athenahealth Overtakes Cerner in KLAS Physician Practice Rankings
athenahealth overtook several major EHR companies in the 2018 KLAS overall physician practice vendor rankings for multiple practice size groups.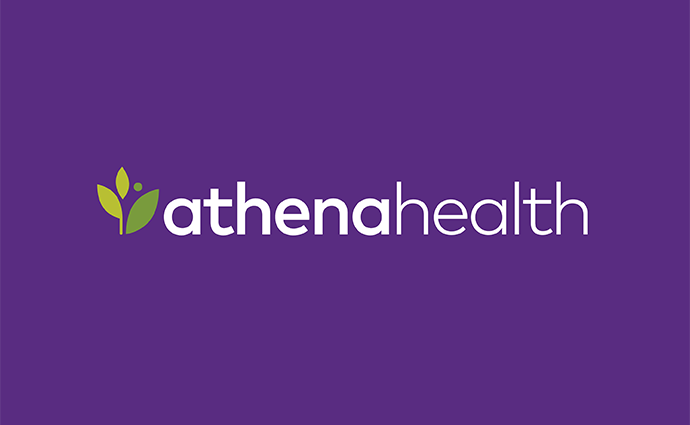 Source: Thinkstock
- athenahealth beat out Cerner, Allscripts, and eClinicalWorks in the 2018 KLAS overall physician practice vendor rankings in KLAS's Software & Services report.
While athenahealth held its own, enterprise EHR giant Epic received Best in KLAS for overall physician practice vendor rankings and was named the top overall software suite for the eighth year in a row.
Epic beat out all other vendors in implementation and training, functionality and upgrades, service and support, and overall satisfaction among physician practices. athenahealth came in a close second, matching Epic in sales and contracting, as well as in rankings about whether a practice would buy a solution from a vendor again. athenahealth also received a Best in KLAS award for its ambulatory EHR offering among practices with between 11 and 75 physicians.
Overall physician practice vendor rankings compared vendors based on their ambulatory EHR and practice management solutions for multiple practice size groups. KLAS obtained data from 2,500 monthly interviews with providers and payers, representing the opinions of healthcare professionals from more than 4,500 hospitals and 2,500 clinics.
Epic received an overall score of 87.7, while athenahealth clocked in at 80.6. Cerner ranked fourth behind GE Healthcare with a score of 72.1 among physician practices. Allscripts narrowly beat out eClinicalWorks with scores of 67.4 and 67.0, respectively.
Epic's acute care inpatient EHR — EpicCare — was named Best in KLAS among large hospitals and integrated delivery networks (IDNs). Additionally, Epic Care Everywhere received the highest rating among health information exchanges (HIEs), and Epic Beaker was named the best lab module for large hospitals and IDNs.
Epic Resolute also ranked highest among physician practices with over 75 physicians as a practice management solution, while Epic MyChart was named the best patient portal in supporting the needs of value-based care.
While Epic largely dominated the 2018 KLAS rankings for software and services, NextGen Healthcare's EHR offering was named most improved. The health IT company's EHR solution experienced a 10 percent increase in overall satisfaction over the last year.
"NextGen Healthcare has really stepped up their support game recently," stated one anonymous surveyed CIO. "NextGen Healthcare's poor support used to be my top complaint about NextGen EHR, but I think that NextGen Healthcare has finally listened to their customers, and they have made some big improvements."
The health IT company has also attempted to improve the quality and usability of its EHR offering.
"The overall software suite ranking is reserved for those vendors that provide a suite of products clients would purchase to address their core IT needs," specified KLAS researchers. "Vendors that have both a fully rated clinical and financial system as well as ancillary systems qualify for this overall suite ranking."
MEDITECH came in second for overall software suit offerings, while Cerner received the third-highest ranking.
Allscripts Paragon EHR —which the vendor began offering after acquiring McKesson's enterprise information solutions (EIS) business — ranked higher than its own Sunrise EHR solution.
Despite ranking third in some categories, Cerner's inpatient acute care EHR solution ranked second behind Epic among large hospitals and IDNs. Meanwhile, MEDITECH's community inpatient EHR solution ranked first above Cerner among community hospitals. athenahealth scored highest for its acute care EHR offering for community hospitals.
While Epic still mostly dominates the enterprise EHR market among most large physician practices, smaller vendors such as Allscripts and MEDITECH are increasingly gaining high praise for their product offerings.