AZ Student Struggling to Access Health Records in Medhost EHR System
An Arizona college student in need of life-saving surgery is fighting to access health records locked in a repossessed EHR system.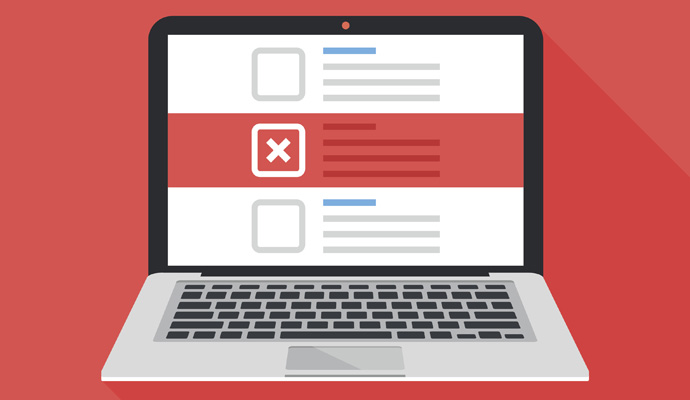 Source: Thinkstock
- Physicians treating Arizona college student Cailtin Secrist are unable to perform potentially life-saving surgery due to ongoing problems gaining access to her complete health information, which is locked in a repossessed Medhost EHR system.
Secrist told AZCentral the files have been inaccessible since Arizona-based Florence Hospital and Gilbert Hospital shut down in June 2018.
Since the hospitals filed for bankruptcy last summer, more than 300 patients have been denied access to their patient EHRs.
A physician at Johns Hopkins Hospital has refused to perform surgery on Secrist to potentially resolve issues related to her pancreatitis until viewing Secrist's complete medical history.
However, creditors of the now-bankrupt Florence Hospital and Gilbert Hospital are currently engaged in a legal battle over who is responsible for paying for access to patient health records.
Florence and Gilbert Hospitals — owned by New Vision Health — owe more than $13 million in loans to investment company Indigo-DLI Holdings. The hospitals also owe Medhost and Somerset Capital Group.
"Without those records, we can't go forward," Secrist told AZCentral. "We can't make me better. Having my life, practically, in the hands of a judge and people I don't even know, who don't even know my situation, it's upsetting."
Secrist and her primary care physician have sent letters to Maricopa County Superior Court requesting the release of her health records. The legal battle ensuing over who is financially responsible for maintaining the hospitals' repossessed EHR system has kept patients from their information for nearly nine months.
Before she can undergo surgery, Secrist needs access to scans she received while at Florence Hospital. A Johns Hopkins surgeon has requested the images to ensure the original diagnosis of pancreatitis is accurate and the surgery is appropriate.
Medhost has made efforts to enable interested parties to access medical records contained on their EHR system.
"We provided Gilbert and Florence with access to our software and systems," stated Medhost attorney Bryan MacKenzie in an email to AZCentral. "More than six months after termination (of their contract) and more than two months after the receiver was appointed."
"Since then, we have continued to work with the facilities, and have agreed on a plan with the receiver that would allow the facilities to access the necessary records," Mackenzie continued. "Unfortunately, in an apparent effort to protect their own financial interests, the senior creditor is standing in the way of this plan, forcing us to wait for the receivership court to work through their opposition."
Streamlining patient EHR access has been a top priority among public and private healthcare industry stakeholders in recent years.
In March 2018, CMS Administrator Seema Verma announced a new initiative from the Trump Administration — called MyHealthEData — designed to improve EHR patient data access.
The government-wide initiative includes participation from the White House Office of American Innovation, HHS, CMS, ONC, VA, and the National Institute of Health (NIH).
The initiative is intended to give patients more control over their personal health information by eliminating barriers to health data access. If the imitative achieves its goal, patients will have access to their EHRs through the device or application of their choice.
MyHealthEData will also enable patients to choose the provider that best meets their needs and grant that provider secure access to their health data.
By giving patients full access to their own EHRs, the initiative may help patients receive care from any provider and at any facility in a timely manner.
ONC is also in the process of delivering a clear definition of information blocking to support patient access to health information.