Banner Health Recovered From EHR Downtime Following Network Outage
Banner Health has fully restored its computer system, ending a sustained period of EHR downtime.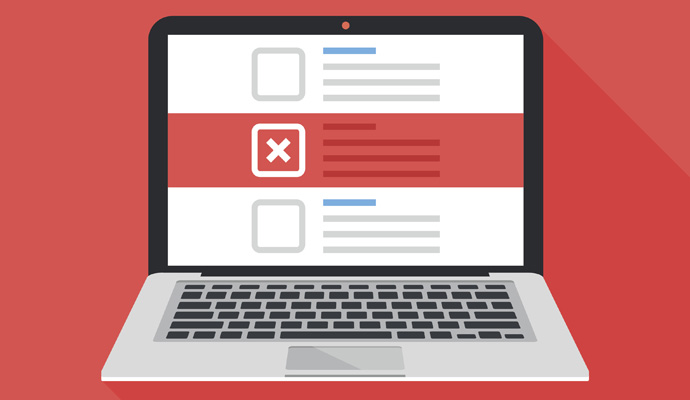 Source: Thinkstock
- Banner Health recently recovered from a computer outage resulting in a sustained period of EHR downtime.
A nationwide outage affecting Verizon Wireless and CenturyLink impacted Banner Health's internet and phone service last week. The health system was unable to access patient EHRs beginning Thursday, December 27.
A Banner spokeswoman Sara Quale told the Greeley Tribune that Banner Health's facilities and affiliated hospitals and clinics throughout Colorado and other states have been affected by the outage.
"We are working to make sure our backup systems can help during this challenging time and we ask for your patience as we implement our alternative systems," Quale told the Tribune.
Phones and computers at North Colorado Medical Center were first impacted on the morning of December 27. Staff lacked access to patient health records, but IT staff were able to ensure acute care computers in hospital rooms were functional.
Clinicians and other staff were required to take physician notes manually due to problems with inaccessible patient EHRs. According to Quale, most affected EHR functionality and other IT system features were back in working order as of December 28, 2018.
Meanwhile, users of CenturyLink's phone service experienced spotty reception until December 29.
Problems with the communication company's phone service has affected Colorado residents' ability to call 911, according to Weld County spokeswoman Jennifer Finch.
"Some of our staff is still experiencing poor phone line quality when calling another state, but that's it," Finch told the Tribune. "Other states are down. Luckily, that was never the issue here for us."
In a public statement posted to the communication company's Twitter on December 29, CenturyLink announced its phone service was up and running.
"The network event experienced by CenturyLink Thursday has been resolved," wrote a CenturyLink spokesperson. "Services for business and residential customers affected by the event have been restored."
Banner Health spans six states, with locations in Arizona, Colorado, Wyoming, Nebraska, Nevada, and California.
CenturyLink has not revealed the cause of the outages.
Several hospitals and health systems have experienced sustained periods of EHR downtime over the past year.
In November, Ohio Valley Medical Center (OVMC) and East Ohio Regional Hospital (EORH) experienced a period of EHR downtime resulting from a ransomware attack on their computer network.
The hospital was required to divert patients to other care sites immediately after the outage.
In July, Cass Regional Medical Center also initiated a period of EHR downtime due to a ransomware attack on its health IT infrastructure.
EHR access and internal communication systems were affected by the attack, prompting the hospital's EHR vendor — MEDITECH — to temporarily take its EHR system offline.
Optimizing EHR downtime preparedness can help healthcare organizations reduce slowdowns and maintain a high level of care quality during security incidents or other events that may require healthcare organizations to shut down their computer network.
Including EHR downtime in a continuity of operations plan, running an EHR downtime simulation, and convening organization executives to answer major operational questions can help to ensure an organization is prepared in the case of an incident.
Additionally, maintaining an open line of communication between healthcare organization leadership and EHR vendors can promote dialogue about what to do in the case of EHR downtime.
"Discuss this with your EHR vendor," Gravely Group CEO Steve Gravely told EHRIntelligence.com. "What are their plans? Have that conversation beforehand. Find out what they can do for you if your system goes down. You want to make sure you have an idea of how that vendor's capacity to help you when developing your own recovery plans."