Canada Hospital Enters EHR Downtime After Discovering Computer Virus
Canada-based Health Sciences North has initiated a period of EHR downtime after a computer virus affected its MEDITECH EHR system.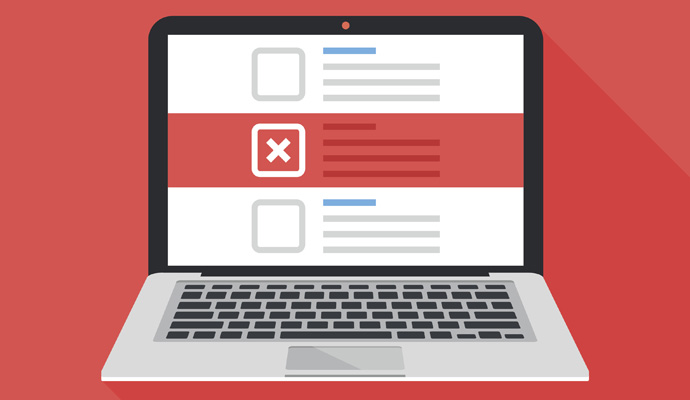 Source: Thinkstock
- Health Sciences North (HSN) and 20 other hospitals across Ontario, Canada recently entered into a period of EHR downtime following the discovery of a computer virus affecting the hospitals' MEDITECH EHR system.
HSN officials initiated the stint of EHR downtime as a preventative measure, according to Sudbury.com.
Hospital officials shut down 75 percent of its computer network as part of an effort to contain the security incident, called the Zero-Day Virus. The hospital first noticed problems with its EHR system at 8 am Tuesday.
The virus and resulting period of EHR downtime contributed to longer wait times for patients visiting the hospital's emergency department. Additionally, some elective procedures and surgeries within 48 hours of the breach were rescheduled.
While the virus has affected hospital operations, HSN CEO Dominic Giroux stated in a series of tweets that there exists no evidence to suggest the privacy of patient information has been breached.
In addition to HSN, 23 other hospitals across Northeastern Ontario have been affected by the virus. The virus is not a ransomware attack, according to hospital officials.
All told, 21 of the 24 affected hospitals have shut down their MEDITECH EHR systems as part of an effort to protect patient health information. A separate EHR system used for cancer treatment at 12 affected hospitals has also been shut down as a result of the virus. The virus also affected back office emails and servers at four Ontario hospitals.
HSN began working to restore its EHR system on January 18, and rescheduled several chemotherapy and radiation treatments that were cancelled following the security incident.
The virus also affected radiation treatments at Sault Area Hospital (SAH). According to SooToday.com.
"At this time, Sault Area Hospital is experiencing some disruption in service at our Algoma District Cancer Centre," SAH Manager of Communications and Volunteer Resources Brandy Sharp Young told SooToday.com. "The Algoma District Cancer Centre is a satellite clinic of the North East Cancer Centre at Health Sciences North. HSN's technical difficulties are resulting in delays in treatment for some patients receiving radiation treatment."
Hospital IT staff across the HSN network and Sault Area Hospital have been working with a third-party IT security company to restore affected parts of the EHR system. The team also installed patches and new anti-virus software to resolve the breach.
"We apologize for any inconvenience this may cause our patients," stated Sharp Young. "We are working closely with HSN to support them while their IT issues are being resolved. Once we are able to reconnect to HSN, we will notify our patients."
"All other areas of SAH remain open and accessible to the public," Sharp Young added.
HSN successfully contained the computer virus by January 19, according to North Bay Nugget.
The health center is currently working to restore hospital operations to normal.
"This has created significant disruption across the hospital," HSN Senior Vice President In Charge of Patient Experience and Digital Transformation Mark Hartman told North Bay Nugget. "It's going to take some time to be completely back to normal. We do expect most of the core services will be back to a normal schedule by the end of the weekend."
Patients receiving treatment at North Bay Hospital as part of the North East Cancer Centre at Health Sciences North rescheduled treatments for the weekend as a result of the breach.
"As a result of the technical difficulties, NBRHC's satellite chemotherapy clinic was cancelled Wednesday, Thursday and Friday of this week," said North Bay Hospital spokeswoman Kim McElroy. "To minimize the impact on our patients, arrangements have been made to reschedule these patients for treatment this weekend."
Hospital officials maintain the virus was not a deliberate attack on Health Sciences North.