Catholic Health System Invests $135M in Epic EHR Replacement
New York-based Catholic Health System will swap their existing system for Epic EHR in a $135 million EHR replacement project.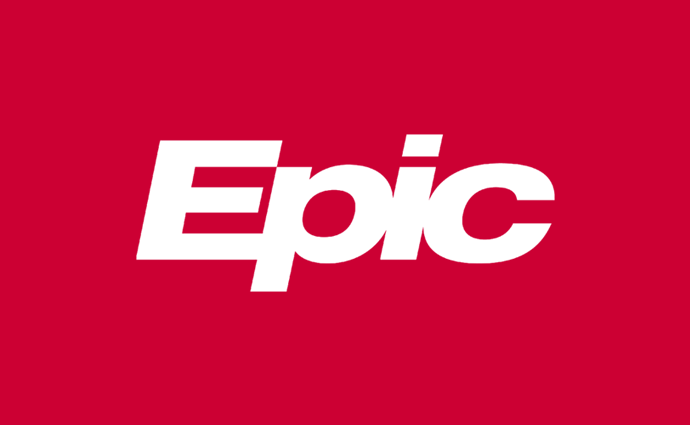 Source: Thinkstock
- Catholic Health System in Western New York is swapping their existing EHR system for Epic as part of a $135 million EHR replacement project, according to The Buffalo News.
The multimillion-dollar project is the most expensive investment in the health system's history and is expected to take 18 months. Catholic Health plans to go live with the new Epic system toward the end of 2020, according to Catholic Health President and CEO Mark Sullivan.
"It's a transformation of Catholic Health as a whole," Sullivan told Buffalo News.
"The reason we chose Epic is, we wanted to be in the same room, if you will, as top health care providers in the country," he added.
The health system will lease over 20,000 square feet of space on the third floor of Canisius College to build and test the EHR system as part of a new partnership with the Buffalo-based school. More than 150 IT staff from Catholic Health and Epic will work on building the new system. Catholic Health is hiring 40 new team members specifically for the EHR replacement project.
The health system hopes the new EHR system will help to provide a more comprehensive view of patient health by allowing healthcare providers to view patient data in a single, longitudinal health record.
"Many decisions in health care are made based on snapshots of data," said Sullivan. "You go to your doctor, they have a snapshot of this data. You go to a hospital, they have a snapshot of this data. By us implementing Epic, we'll be able to have that story of the patient. We'll be able to understand all the intricacies of what may have caused this, as long as those providers are tied in with us."
The new system will also help to streamline health data access and exchange for Catholic Health providers.
"From a patient perspective, they don't have to repeat ad nauseam their demographic or clinical history to providers they may encounter," said Catholic Health CIO Michael Galang, MD.
The health system is partnering with Canisius College to give math and statistics students an opportunity to gain familiarity with EHR technology and explore real-world career options.
"Everything we can do to increase opportunities that our students will be employed in where the economy and where different industries is going is a plus for us," said Canisius College President John Hurley.
Catholic Health first launched efforts to replace their EHR system in 2015 when the health IT company operating their current system was bought out, according to Galang.
"It really gives us the opportunity to standardize our processes across what we do, from clinical to operational," Galang said. "The technology is just a tool to help augment or supplement what we need to do in order to care for our patients better."
Epic will host Catholic Health's data system remotely from its data center in Wisconsin. Catholic Health will also utilize a backup data center in Minnesota.
"They have built their system to ensure that all of the patient data that goes back and forth between their data centers and our data centers are completely secure," Galang said.
Enlisting Epic to host Catholic Health's data will help to ensure the security of patient health information.
A $20 million grant from the New York State Department of Health will help to fund the project. Additionally, Catholic Health will use $64 million in tax-exempt bond funding, as well as $51 million in cash.