Cerner, Christiana Care to Collaborate on Bariatric Services
The Delaware health system will collaborate with the EHR-giant to improve care outcomes for weight-loss surgery candidates of Cerner's health plan.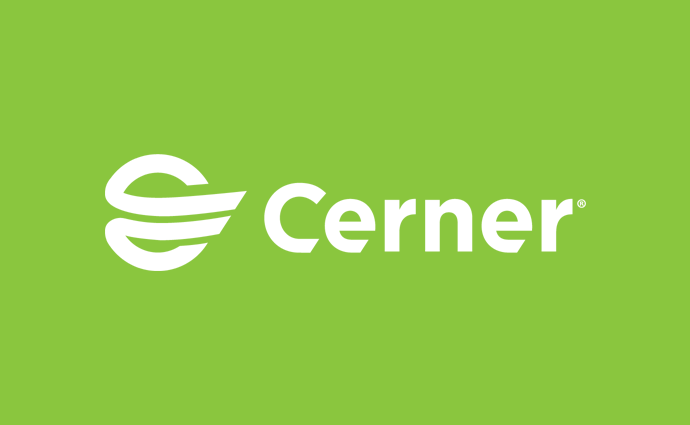 - Cerner announced it's collaborating with Delaware-based Christiana Care Health System on a weight-loss surgery program to help the EHR vendor's health plan members achieve their health goals.
Christiana Care is a top-ranked hospital by Healthgrades and U.S. News and World Report. The American College of Surgeons National Surgical Quality Improvement Program also recognized Christiana Care for its meritorious outcomes in surgical patient care.
After a yearlong search, Christiana Care was chosen as Cerner's Certified Bariatric Partner, based on its pre- and post-operative experience, patient-centered care, demonstrated clinical outcomes, cultural and philosophical alignment, technology use, and outstanding member experience.
Christiana Care will become a strategic collaborator to improve the health and well-being of members for those who would benefit from a bariatric procedure. The partnership will focus on high-quality, safe care delivery with personalized support to help members through each stage of the weight-loss process.
According to officials, the goal is to support successful outcomes, by providing benefits and resources to guide Cerner associates and families.
The health system will work with Cerner to create a more seamless member experience using innovative pricing structures. The partnership will also focus on improving health outcomes for bariatric surgery candidates and providing a navigation program to support members during the process.
The partnership will also curate personalized educational materials for the member to bolster patient engagement and foster relationships between the patient and care team to "create lasting success and maintenance of weight reduction."
Cerner health plan members were given access to the program on January 1.
The EHR-giant has announced several partnerships in recent month, designed to improve patient outcomes. Sharp Healthcare recently announced it's working with Cerner on a pop health project, while Cerner said it is adding CoverMyMeds to its EHR data for pricing transparency.