Cerner to Directly Oversee MCHS EHR Implementation, IT Department
The Texas health system will pursue an agreement to allow Cerner to head its IT department and manage its EHR implementation.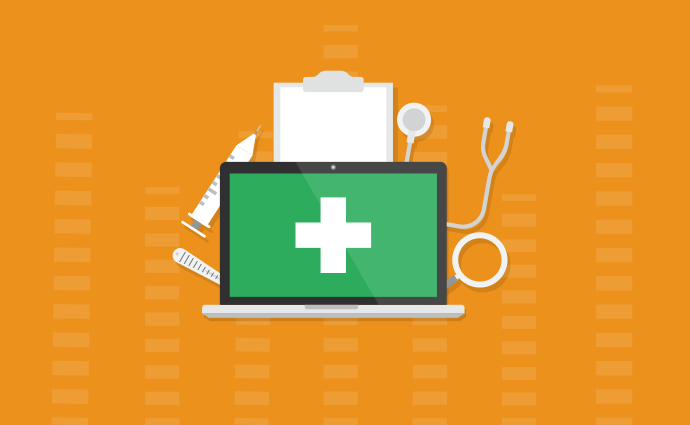 Source: Thinkstock
- Texas-based Medical Center Health System (MCHS) will move forward with an agreement to allow Cerner to take over its IT department and oversee its EHR implementation, according to Odessa American.
The Ector County Hospital District board of directors approved the agreement with Cerner in a meeting on Thursday.
MCHS selected Cerner to help bolster and streamline patient care delivery throughout Ector County and the 17 nearby counties part of the Permian Basin.
All health system IT staff will have the opportunity to work directly for Cerner. MCHS staff will transition to working under Cerner on September 10 and receive additional training and professional development resources in advance of the transition.
Cerner ITWorks will also take over daily management of the health system's EHR system IT operations and staff.
The agreement enables MCHS to improve clinical efficiency and health IT management to optimize the health system's Cerner Millenium EHR system. MCHS switched to a Cerner EHR system as part of an effort to comply with federal regulations on April 1, 2017.
"This alignment will pair MCHS's high-quality care with Cerner's IT expertise to help us keep up with the rapid pace of health care innovation," said MCHS CEO and President Rick Napper. "MCHS has cared for patients in the Permian Basin for over 68 years, and this alignment will help us continue to serve the region for many years to come."
An on-site IT team will assist in advising and improving healthcare services by helping MCHS adopt new health IT tools. Additionally, Cerner's health IT team will help MCHS achieve financial improvements and cost savings.
"The health care industry is rapidly changing and advancing, making a health system's IT extremely important to its overall success in providing high-quality health care," said Cerner ITWorks Senior Vice President Dick Flanigan.
"Our alignment emphasizes putting the person at the center to drive innovation," Flanigan continued. "Solely focused on advancing health care IT, MCHS can rest assured its systems are in good hands as it focuses its resources on improving the health of the people it serves."
Through the partnership, MCHS clinicians and staff will be better positioned to get the most out of the single, integrated EHR system.
MCHS has had trouble in the past with its Cerner EHR implementation, with workarounds, poor staff training, and problems with system stabilization contributing to ongoing complications.
The problematic Cerner implementation has also spurred billing problems and internal conflict between hospital management and medical staff at the health system.
Cerner began working with MCHS leadership to resolve persistent issues in February. Cerner consultants visited MCHS and met with health system executives three times a week to drive improvements.
"I have a one-on-one phone call with the Cerner executives once a week now for them to give me a review and an update and their progress as to how they are going to fix the problems," Napper told Odessa American.
"I have told Cerner that I did not want to stand in a circle and point to the right and everybody blame the person to their right — we needed to look to the center of the circle, put the patient there," he continued.
The system was initially expected to cost MCHS a total of $55 million over five years, but MCHS expects a savings of about $7 million.
Despite rising tensions between staff and some early snags in the implementation, MCHS has stayed ahead of national benchmarks in terms of EHR clinical documentation.