ClearBridge Investments Supports athenahealth Acquisition
Another investor issued a statement in support of Elliott Management's suggestion to pursue an athenahealth acquisition.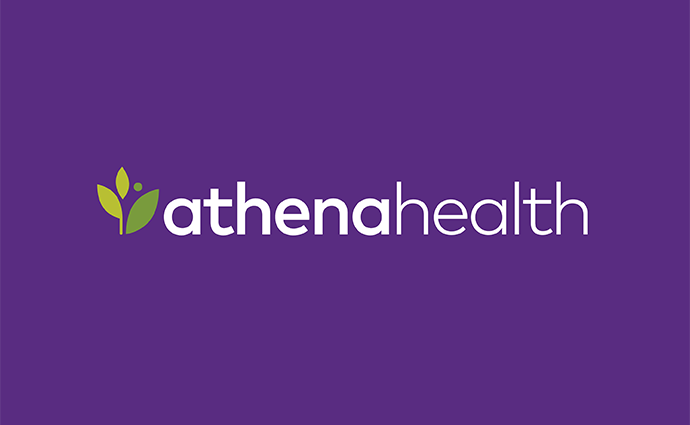 Source: Thinkstock
- ClearBridge Investments recently issued a letter to the athenahealth board of directors backing Elliott Management's recommendation that the health IT company pursue offers for an athenahealth acquisition.
The global equity manager currently has $135.3 billion in assets and is a long-time investor in athenahealth.
"We are pleased that the Board is committed to driving sound corporate governance, organizational improvement and maximizing value for all shareholders," stated ClearBridge representatives in a press release.
"As we discussed, ClearBridge Investments has been a long-term investor in athenahealth since early 2010," the equity firm continued. "We've believed in the opportunity to disrupt the health care information technology industry and eventually generate attractive profitability metrics."
Similarly to Elliott Management, ClearBridge expressed disappointment with athenahealth management's recent poor execution of strategic business initiatives.
"The litany of executive turnover, mis-execution on several initiatives and persistent downward trajectory of a variety of financial measures suggests that a different mindset may be best to guide the business prospectively," ClearBridge representatives stated.
In light of athenahealth's failure to succeed as a public company, ClearBridge recommended the health IT company consider all potential offers in a formal sale process.
"We acknowledge that the Board began to take measures last summer to scrutinize the business from all angles and improve execution," wrote ClearBridge representatives. "We further believe it is essential to continue that effort to its fullest logical outcome."
"We urge the Board of Directors to instruct its financial advisors, Lazard and Centerview Partners, to commence a formal solicitation process including all potential strategic and financial suitors," maintained the equity firm.
Lazard is working as athenahealth's financial advisor.
While ClearBridge did suggest the health IT company initiate a formal sale process, the firm did not explicitly recommend athenahealth pursue Elliott Management's $7 billion all-cash buyout offer.
"In light of the public proposal to take athenahealth private by Elliott Management, ClearBridge Investments strongly encourages the Board of Directors to fully exercise its fiduciary responsibility to represent all of the company's shareholders," stated ClearBridge.
Elliott Management has been turning up the pressure on athenahealth's board of directors to initiate a formal sale process since May 7.
The hedge fund spearheaded by founder Paul Singer stated it had engaged in constructive dialogue with the athenahealth board of directors in the past, but expressed frustration that the health IT company had ignored Elliott Management's suggestion to pursue a take-private transaction.
"Unfortunately, we are faced now with the stark reality that athenahealth as a public-company investment, despite all of its promise, has not worked for many years, is not working today and will not work in the future," wrote Elliott Management Partner and Senior Portfolio Manager Jesse Cohn in the May 7 open letter to the athenahealth board of directors.
Cohn stated Elliott Management had spent time with athenahealth's shareholders working to fix its problems related to sales execution, service delivery, product focus, and other areas of business, but the results had been disappointing.
"Beyond operations, our dialogue with the Company has also revealed an unwillingness to pursue alternative strategies for realizing athenahealth's proper value," wrote Cohn.
Elliott Management has received shareholder support for its efforts to sway athenahealth management to go private and follow through on an acquisition offer.
On May 15, investment company Janus Henderson Group similarly suggested athenahealth management initiate a formal sale process in a filing with the United States Securities and Exchange Commission.
Janus Henderson is one of athenahealth's top shareholders with 11.9 percent stake in the company.
In another open letter to athenahealth management, Elliott Management further leveraged shareholder support for its acquisition offer by citing several examples of positive feedback. This feedback came in the form of shareholder statements, equity analyst research, and comments from the investment community.
While athenahealth has not yet announced its decision about initiating a formal sale process, the health IT company stated it is seriously considering Elliott Management's buyout proposal for $160 a share.