Clinical Efficiency, Costs Key in athenahealth EHR Replacements
Recent athenahealth EHR replacements that have occurred so far in 2018 have centered around clinical efficiency needs and a desire for lower costs.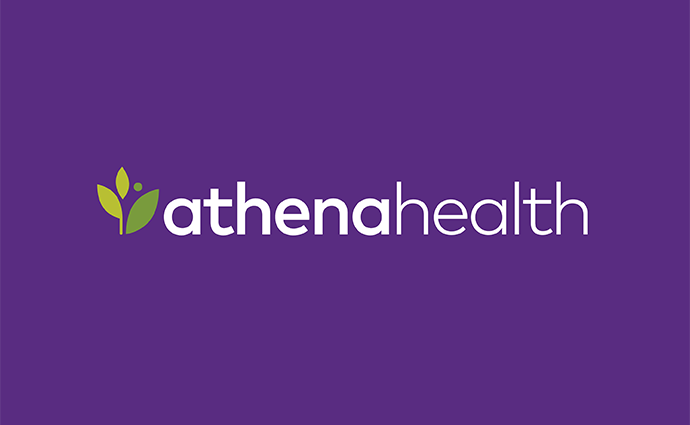 Source: Thinkstock
- Improving overall clinical efficiency, streamlining administrative processes, and avoiding upfront costs have been key drivers in athenahealth EHR replacements that have occurred in 2018.
Montana-based Mineral Community Hospital (MCH) announced in February that it was moving to an athenahealth EHR system after facing financial issues following its NextGen implementation.
MCH said it hoped to simplify the patient admissions process, streamline patient encounters, and improve billing processes.
"Mineral Community Hospital came to the citizens of the county and explained that the debt the hospital was carrying, from choices the prior administration had made, had burdened the operation to the point that our viability was in question," according to a press release cited in Clark Fork Valley Press Mineral Independent. "These financial difficulties were partially due to the software that had been purchased for the electronic health record (EHR)."
Having a cloud-based system with no upfront costs were also benefits, officials explained. There will be no software updates and the organization can make payments once they receive payments from billed revenues.
"If we get paid, then they get paid," the press release stated. "This arrangement better aligns incentives for them and us. It keeps the vendor looking at ways to better their system. When updates are made to the system, they are immediately available to all member hospitals at no additional charge."
A streamlined patient care process was also cited by Holzer Health System as a key focus area when it opted for an athenahealth EHR.
The Ohio-based system said the new option would replace an old, less efficient health IT system and would help to improve practice management and patient engagement. Additionally, Holzer will better be able to approach patient diagnoses, treatment plan administration and management, and prescription ordering for providers.
"As technology in the medical industry continues to evolve, Holzer is proud to offer these advancements for our communities," said Holzer Health System CEO Michael Canady, MD. "Our organization will continue to provide excellent service, every time for our friends, family members, and loved ones who receive care at our facilities."
Patients will have access to an online patient portal, which will give them the opportunity to do online appointment scheduling, prescription refills, and secure provider messaging.
"Holzer's new EHR system removes unnecessary processes, allowing providers and clinical team members more quality time with patients and visitors," Holzer Health System CMO Rodney Stout, MD stated. "We are excited to move forward with this development that will enhance our patients' and visitors' experience within our health system."
athenahealth received the top physician practice vendor ranking by KLAS in a January report, and came in second for overall satisfaction among physician practices.
The organization was also given a Best in KLAS award for its ambulatory EHR offering among practices with between 11 and 75 physicians.
A March KLAS report also found athenahealth and Epic were most successful in integrating their EHR product offerings with a single network to enable EHR interoperability. This helped to encourage a smooth health data exchange process for users.
"Both vendors have similar approaches in removing barriers such as operational/technical effort, governance, and onboarding choices; resolving barriers like improving the utility of records shared is next on the docket," the report stated.
Epic and athenahealth were also offered the fastest health data exchange with the least amount of effort required on the part of providers, according to KLAS.
"Traditionally, patient-record sharing has been accomplished with expensive, custom-made point-to-point connections between healthcare organizations as well as local and regional HIE networks," the report said. "Fortunately, additional options are taking shape where EMR vendors build "plug-and-play" connectivity into their EMR products, enabling quick, easy, and inexpensive connections between providers across national networks."