CMS Offers $30M for Quality Payment Program Measures Development
CMS offered up to $30 million in funding and technical assistance to support measure development for the Quality Payment Program.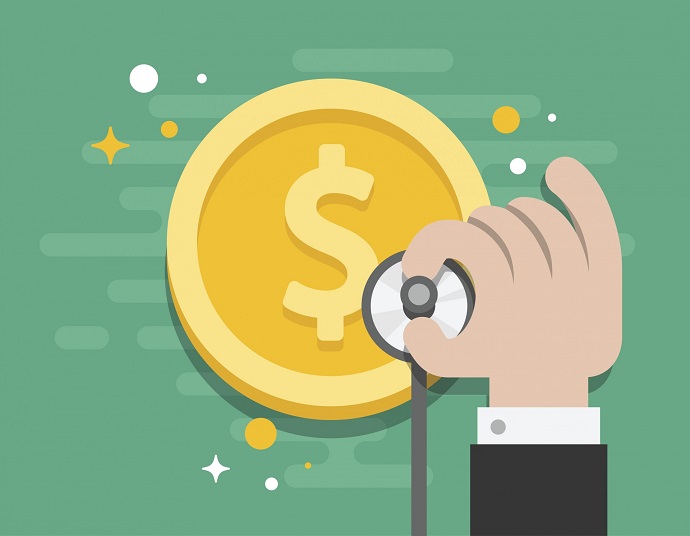 Source: Thinkstock
- CMS is offering stakeholders up to $30 million in funding and technical assistance for the development and improvement of quality measures part of the Quality Payment Program (QPP), according to a recent CMS blog post.
As part of the project, CMS will partner with clinicians, patients, and other stakeholders to promote the development and expansion of quality measures over the next three years.
CMS intends to forge cooperative agreements with clinical specialty societies, healthcare organizations, patient advocacy groups, educational institutions, researchers, and health systems to ensure a wide range of cross-industry perspectives can be included in the measures development process.
"By giving external entities needed resources to help guide their measure-development efforts though this funding opportunity, CMS can leverage the unique perspectives and expertise of these external entities, such as clinician and patient perspectives, to advance the Quality Payment Program measure portfolio," CMS Center for Clinical Standards and Quality Director and CMIO Kate Goodrich, MD, wrote in the blog post.
CMS will collaborate with stakeholders to discuss ways to support regulatory relief, promote clinician engagement, address quality measure gaps, align quality measures, and more efficiently collect data for reduced administrative burden on providers.
The priority measures developed through these agreements will be aligned with the CMS Quality Measure Development plan, which offers guidelines for filling clinician and specialty area measure gaps, wrote Goodrich.
Created in 2016, the plan is designed to facilitate the development of measures that are less burdensome for clinicians, more meaningful to stakeholders, and ultimately geared toward improving care quality.
The development plan names clinical care, safety, care coordination, patient and caregiver experience, population health and prevention, and affordable care as priority areas in need of measure development.
The CMS Meaningful Measures initiative—announced in October 2017—functions as a framework for the measures development plan and will serve as a guide for future measures.
Meaningful Measures is a new approach to care quality metrics intended to ensure providers are only required to report on necessary and relevant measures. The initiative draws on feedback from LAN, the National Academies of Medicine, the Core Quality Measures Collaborative, and the National Quality Forum to reduce regulatory on providers across all CMS programs by ensuring measures only evaluate core issues.
"The Meaningful Measure areas serve as the connectors between CMS goals under development and individual measures/initiatives that demonstrate how high quality outcomes for our Medicare, Medicaid, and CHIP beneficiaries are being achieved," said Goodrich.
"They are concrete quality topics which reflect core issues that are most vital to high quality care and better patient outcomes," she continued.
Specifically, cooperative agreements between CMS and other stakeholders will support the development of outcomes measures, patient experience measures, care coordination measures, and measures of appropriate use of services.
"Through these cooperative agreements, CMS aims to provide the necessary support to help external entities expand the Quality Payment Program quality measure portfolio with a focus on clinical and patient perspectives and minimizing burden for clinicians," stated Goodrich.
This most recent effort by CMS to collaborate with stakeholders for reduced administrative burden demonstrates the federal agency's commitment to making headway on one of its top priorities for the year.
In January, CMS Administrator Seema Verma cited regulatory relief and health IT innovation as the agency's top goals in 2018 during a webcast with AHA President and CEO Rick Pollack.
Verma said the agency planned to re-evaluate its regulations and requirements in an effort to optimize the patient-provider relationship. Reducing the number of quality measures and including stakeholders in the measures development process could help to achieve this end.