CT Secures $12.2M in Funding to Launch Health Information Exchange
Connecticut received a $12.2 million grant from CMS to fund its fourth attempt at launching a statewide health information exchange.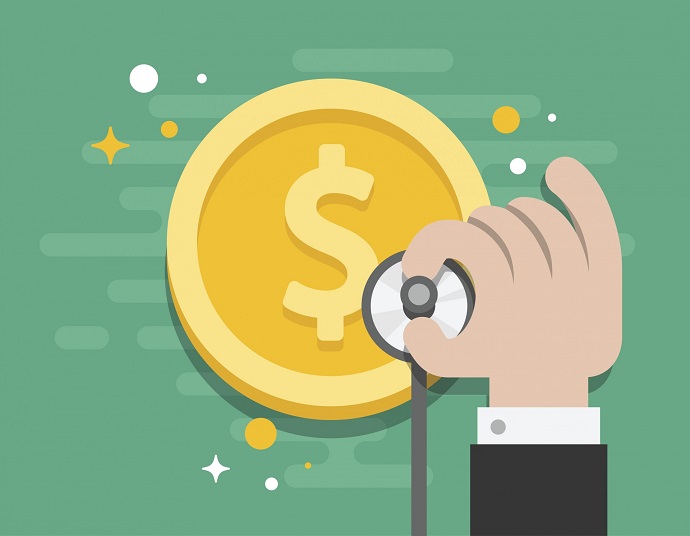 Source: Thinkstock
- Connecticut is a step closer to successfully launching its first statewide health information exchange (HIE) after securing $12.2 million in funding through a grant awarded by CMS, according to a recent announcement from Connecticut Governor Dannel Malloy.
CMS offered the grant to the Connecticut Office of Health Strategy (OHS) to assist the state in streamlining health data exchange across care facilities, hospitals, and health systems to allow for better-informed clinical decision-making.
"Healthy communities are an important part of a strong economy and building a strong workforce that attracts businesses and spurs job creation," said Malloy. "Establishing the health information exchange will improve patient care and save valuable time and resources for providers – an important factor in containing healthcare costs."
This is the state's fourth attempt at launching an HIE. Since 2007, Connecticut has invested $23 million in efforts to launch an HIE with little success.
This newest $12.2 million grant from CMS follows a $5 million federal investment the state received in 2017 intended to fund HIE planning.
The state outlined the ways their health technology plan would boost disease management, meet the needs of the Medicaid population, combat the opioid epidemic, and improve care delivery to qualify for the grant from CMS.
"The health information exchange will improve care," said OHS Health Information Technology Officer Allan Hackney. "Providers will be able to exchange clinical and diagnostic data in real time – efficiencies that will save time and resources for healthcare systems and patients."
"We engaged nearly 300 providers and consumers and 75 organizations across the health sector in Connecticut to help us understand the issues and opportunities for improving care delivery and outcomes," continued Hackney. "Technology can and should be a great partner in health reform."
A list of nine recommendations from Connecticut's Health Information Technology Advisory Council about how the state can improve its use of health IT included a suggestion to launch an HIE pilot program. The CMS grant will help the state to follow through on this recommendation.
"Through the health information exchange, providers will have quick access to clinical and diagnostic data that gives them a comprehensive picture of their patients – important information that leads to better care, fewer unnecessary tests, and using healthcare dollars more efficiently," said OHS Executive Director Vicki Veltri.
"The health information exchange also advances our efforts to improve population health and reduce racial, ethnic, and gender health inequities," continued Veltri.
If successful, the new HIE will also offer providers a way to measure clinical data for more efficient population health management. Improving population health management across the state will also further the aims of work by the OHS's State Innovation Model Office and Health Systems Planning Unit, which are working to address gaps in care and improve community health.
"I want to thank CMS and the hundreds of community partners, advocates, providers, and experts who continue to work with us to modernize our healthcare in order to deliver better care to patients and help realize our shared goal of health cost-containment," said Veltri.
The HIE is expected to be fully operational by early 2019.
While Connecticut has historically struggled to launch a statewide HIE, physician-led efforts have been successful in facilitating health data exchange across physician groups.
In 2017, the Connecticut State Medical Society partnered with KaMMCO Health Solutions to launch CTHealthLink. The network includes Starling Physicians, Southern New England Earn, Nose, Throat, and Facial Plastic Surgery Group, and Soundview Medical Associates.