CVS Chooses Epic EHR System for Specialty Care Management
The company will be adopting an Epic EHR to streamline several clinical processes involving patients with complex conditions.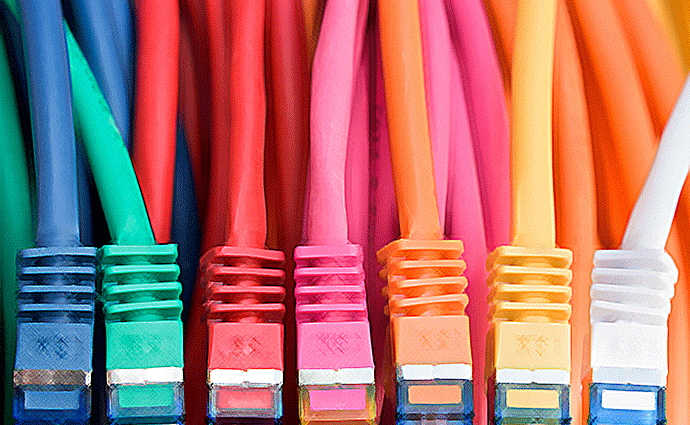 Source: Thinkstock
- CVS Health has selected Epic EHR technology to be used by its CVS Specialty care management programs, the company announced on Thursday.
The Epic EHR system will assist in optimizing CVS Specialty clinical processes such as Accordant, a care management program designed for patients with rare or complex chronic conditions.
CVS Specialty is the largest specialty pharmacy nationwide and provide advanced clinical services such as drug therapy management and customized counseling encouraging safe medication use.
"As the specialty pharmacy of choice for many payors and patients, we are focused on creating the most clinically advanced specialty pharmacy experience to help improve care and outcomes for our patients," CVS Specialty Executive Vice President Alan Lotvin, MD, in a public statement. "We are pleased to transition our care management programs onto the Epic platform, which will enable immediate information sharing with other health care providers across the patient's entire care team. This connectivity is integral in providing the best possible, coordinated health."
CVS will use the technology from Epic Systems to assist in evidence-based care management programs and connect with all other providers using Epic EHR for health data exchange.
Currently Epic's technology is the most widely used EHR system in the country and facilitates the exchange of 1.3 million EHR each day.
Since 2015, CVS has also relied on Epic EHR technology in operating its MinuteClinic.
"By transitioning to the Epic EHR, we can further coordinate care across health care disciplines and settings, which promotes more effective and informed health care decision making," stated Accordant President Trip Hofer.
At HIMSS17, Epic System founder and CEO Judy Faulkner also announced Epic will be offering new, more affordable product options to allow smaller organizations intimidated by the EHR system's hefty price tag to adopt the technology.
The two new product options offer providers a utility package for healthcare organizations seeking technology with mid-range capabilities and a more basic, bare-bones package for entry-level users.
Faulkner has made a priority ensuring providers have a comfortable understanding of the technology to encourage optimized use. As more and more providers transition to using the EHR system, providing clear guidance on EHR adoption and system capabilities will be imperative to streamlining processes.
"We've been focusing a lot over the past few years on helping our customers understand the features they've installed and how to use them better," Faulkner told EHRIntelligence.com. "We've gone through our various capabilities and functionalities and labeled them by which area they belong to, which helps our customers see how they're doing with each type of task."
With modified product packages for smaller healthcare organizations, Epic EHR is looking to accommodate corporations as large as CVS while also meeting the needs of small private practices throughout the country to ensure providers across the spectrum of care benefit from the technology.