DoD Completes Third MHS Genesis EHR Implementation
The latest implementation of Cerner-powered MHS Genesis went live at the Naval Hospital Bremerton earlier this week.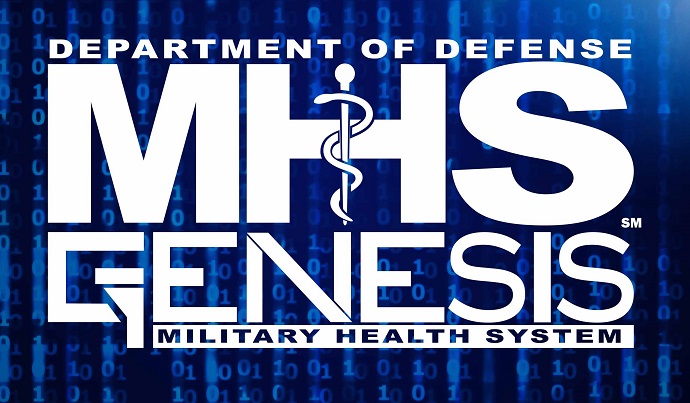 Source: Thinkstock
- Cerner recently launched its Department of Defense (DoD) EHR system, MHS Genesis, at the Naval Hospital Bremerton in Seattle, marking the third successful roll out for the pilot.
"Over the past several years, members of the Navy Medicine team have worked tirelessly to ensure MHS Genesis was ready for go-live at our Navy facilities in the Pacific Northwest," Navy Surgeon General and Vice Admiral Forrest Faison in a public statement.
"This is a critical moment in military medicine that will help ensure we continue providing the best health care possible to our Sailors, Marines and their families — we owe them nothing less," he added.
Prior this launch at Naval Hospital Bremerton, MHS Genesis has been rolled out at Fairchild Air Force Base and Naval Hospital in Oak Harbor in Washington State. DoD expects the system will be fully deployed by 2022.
Madigan Army Medical Center will be the final pilot site. The MHS Genesis implementation at Madigan Army is slated for late October.
Cerner and Leidos won the DoD EHR modernization contract in the summer of 2015, valued at $4.3 billion over 10 years.
"Two keys to success on such an important, large-scale program are a steadfast focus on our customer's mission and ensuring alignment with our customer and our partners," said Leidos Defense Health Senior Vice President Jerry Hogge. "As the prime contractor, it's imperative that we fully understand the customer's requirements, are in lock step with their objectives, and share their dedication to achieving those objectives."
Cerner is also developing an EHR system for VA designed to be interoperable with MHS Genesis. Cerner has created an advisory group to offer insights and recommendations in support of the company's efforts to modernize the federal agency's EHR system.
The advisory group includes former government, military, and private sector leaders interested in improving Veteran healthcare.
VA Secretary David Shulkin announced the decision to select Cerner to provide its new EHR system after a deliberation process involving both internal and external feedback.