DoD Providers Prefer MHS GENESIS EHR System Over Legacy System
Providers at Naval Hospital Oak Harbor and Madigan Army Medical Center report progress with the MHS GENESIS EHR system.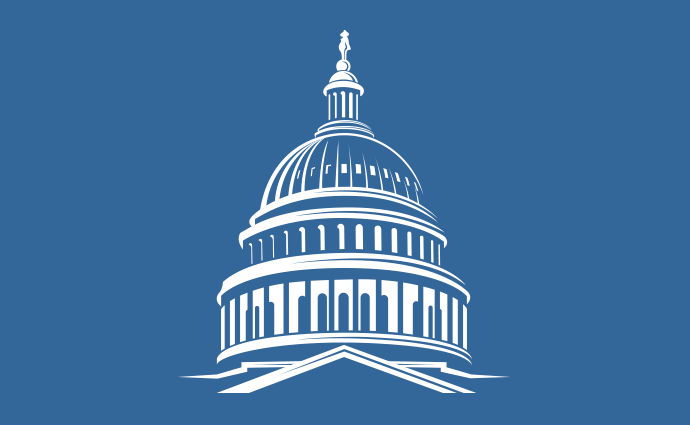 Source: Thinkstock
- Some healthcare providers at Department of Defense (DoD) care sites already prefer the MHS GENESIS EHR system to the federal department's legacy AHLTA system, according to Pensacola News Journal.
Naval Hospital Oak Harbor family physician and Navy Lieutenant Lauren Alderson told Pensacola the EHR system has yielded improvements in patient safety and clinical efficiency since being deployed last year.
"For me, charting is much quicker," Alderson told Pensacola. "The open documentation in the patient portal is a huge benefit for patients to see, as part of their health care record and their health care in general. We can see lab (results) easier. We can communicate with each other and our nurses a lot easier."
"I can leave at the end of the day with no records or charts open because I've closed them all during encounters with patients," she continued. "And that was huge for me."
The MHS GENESIS system is supported by a Cerner EHR platform. So far, the system has gone live at all four initial operating capability (IOC) DoD care sites across the Pacific Northwest.
According to Cerner executives, the MHS GENESIS implementation process will ultimately include 23 deployment waves. All DoD care sites should be live with the system by 2022.
While the implementation is still in its early stages and will require additional changes, users see potential in the EHR system to improve clinical and administrative processes. Over the past year, Alderson and other DoD care providers have attended conferences demonstrating the new system's capabilities related to clinical decision support and EHR-integrated wearable technology.
"All this makes AHLTA look so antiquated, with how slow it is and how little you can do with it," Alderson said.
DoD care sites are still far from realizing the full potential of the MHS GENESIS system. Once providers start to adjust to the transition, each facility will need to focus on EHR optimization to maximize all opportunities for clinical efficiency improvements.
"Every clinic, every specialty, does things a little bit differently, so they have to explore how to make that work for them," Madigan Army Medical Center Commander and Colonel Michael L. Place told Pensacola.
"Everything — from entering data, to compiling data, and learning from the system to make themselves more efficient and improve performance — it's really a learning cycle they have to go through iteratively," he continued.
According to Place, Madigan Army Medical Center providers were only able to treat about 60 percent of their usual patient volume when MHS GENESIS first went live last year. The added time and effort required to record and update patient family and medical histories consumed a significant portion of the provider workday.
However, clinician productivity has increased significantly since the early days after the go-live — providers are now able to see 88 percent of their previous patient volume and soon hope to safely begin seeing 100 percent.
While clinician productivity is slowly on the rise, challenges with transferring patient EHRs from the legacy system to MHS GENESIS still burden providers. Shortly after MHS GENESIS went live at Naval Hospital Oak Harbor, Alderson told Pensacola that patients were required to show up to appointments 20 minutes early so hospital staff could document medical histories into the new system.
Providers at Fairchild Air Force Base similarly faced frustration when transferring patient health data from the legacy system to MHS GENESIS.
While DoD care sites have had challenges with data exchange between systems, it is unlikely VA will encounter the same problems during its own Cerner EHR implementation.
According to VA Committee Chairman and Representative Phil Roe (R-TN), VA has been careful to collect and store data in a common format that is compatible with commercial EHR systems. As a result, data transfer from VA's legacy VistA system to the new Cerner system should be much more streamlined.