EHR Data to Provide Real-World Evidence for Clinical Trials
FDA has made decentralized clinical trials a priority, and EHR data is crucial to their success.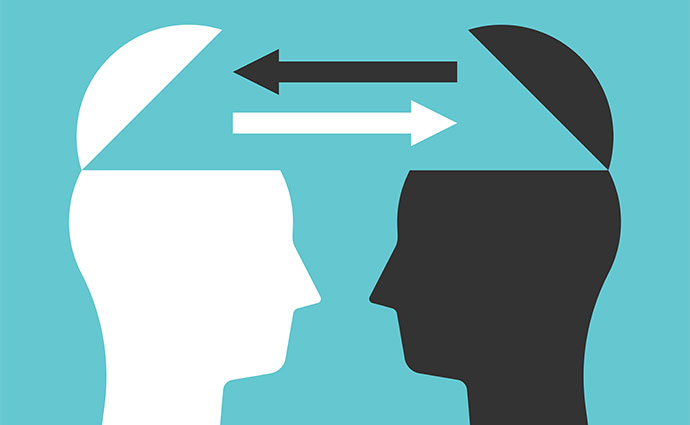 Source: Getty Images
- EHR data has an important role in the collection and generation of actionable information at FDA.
In recent remarks before the Bipartisan Policy Center, FDA Commissioner Scott Gottlieb, MD, emphasized the need for real-world evidence (RWE) to inform clinical decision-making and innovation.
"Providers and other stakeholders are already exploring effective ways to leverage electronic tools to gather vast amounts of health-related data from EHRs and other sources," he stated. "And they're working on ways to use advanced analytics, including machine-learning algorithms, to transform data into evidence that can be used to help guide clinical decision-making or inform innovators during the development of medical products."
The federal agency is focused on making real-world data (RWD) available for clinical study as a strategic priority and intends to issue guidance on supporting "more accessible clinical trials" through a decentralized approach.
"We believe that more accessible clinical trials can facilitate participation by more diverse patient populations within diverse community settings where patient care is delivered, and in the process can generate information that's more representative of the real world and may help providers and patients make more informed treatment decisions," Gottlieb said.
"This approach, called decentralized clinical trials," he continued, "can help move prospective collection of data from the real-world — including randomization — outside of the brick and mortar boundaries of traditional clinical research facilities, tapping into not only EHRs but additional digital health tools like wearable devices."
The ultimate goal is to reduce the duration between identifying a health problem and developing a solution based on the most reliable evidence.
"Traditional postmarket studies typically require years to design and complete and cost millions of dollars," Gottlieb noted. "By encouraging the use of RWD and RWE, we may be able to provide patients and providers with important answers much sooner by potentially identifying a broader range of safety signals more quickly."
Data from EHR and health IT systems as well as connected devices would enable the monitoring of products for efficacy and developers to create new products or improve existing versions.
"RWE captured in this way, throughout the totality of a product's post-approval lifecycle, has been a significant aid in informing both the development of new products and changes to existing products. We're also exploring ways to better harness patient-reported information," Gottlieb added.
FDA has plans for demonstration projects and collaboration efforts, but the federal agency is also looking to expand its knowledge of emerging technologies help shape guidance for their safe use in patient care.
"As the volume, velocity, and variety of real world data reaching the agency increases, we have an opportunity to use new software-based machine learning algorithms — like natural language processing or deep learning — to help develop regulatory science tools like surrogate endpoints or digital biomarkers that can be used to guide more efficient development programs," the FDA Commissioner stated.
The federal agency will have to cope with competition for talent in artificial intelligence and machine learning. To that end, FDA revealed plans for a fellowship program in partnership with academic organizations.
Gottlieb's comments come on the heels of several stakeholders calling on HHS to address clinical documentation requirements that have led to administrative burden and provider frustration. The American Medical Informatics Association (AMIA) in particular called attention to need for EHR data to remain clinical in its nature to improve patient care and inform clinical research.
"We have a tremendous opportunity to leverage informatics tools and methodologies to decouple clinical documentation from billing and better integrate regulatory compliance requirements so that clinical decision support (CDS) and quality/performance reporting are better positioned to improve care for patients and reduce burden for clinicians," wrote AMIA President & CEO Doug Fridsma, MD, PhD.
No cutting-edge technology is going to be able to eliminate the efficiencies rife in healthcare if it is fed low-quality data. A highly interoperable and automated digital environment is necessary for reaping the full potential of any data mining tool.