EHR Use Ineffective in Improving Heart Failure Health Outcomes
New research suggests EHR use has no association with improved care quality or reduced readmissions for patients with heart failure.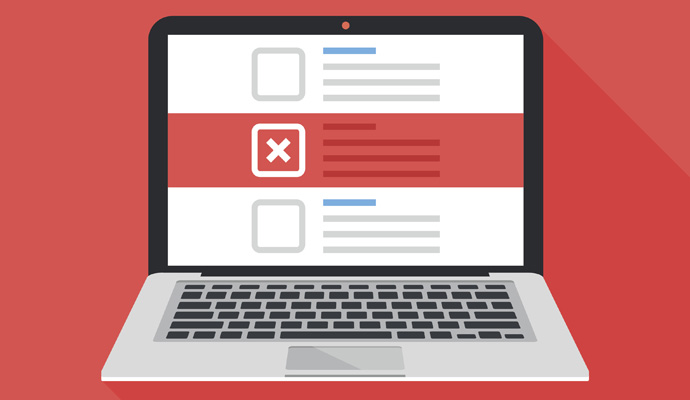 Source: Thinkstock
- Despite early promises that EHR use could assist in reducing hospital readmissions and boosting care quality, new research from the Journal of the American Heart Association (JAHA) found EHR use has been largely ineffective in improving health outcomes for patients with heart failure.
Researchers from the Division of Cardiology at University of Pennsylvania (UPenn), University of California Los Angeles (UCLA), Stanford University, and other institutions examined 21,222 participants from the Get With the Guidelines heart failure (GWTG-HF) registry who were admitted to hospitals in 2008.
Hospitals treating patients who are part of GWTG-HF engaged in varying levels of EHR use. About 1,484 patients were admitted to hospitals with no EHR system in place, 473 patients were treated in hospitals using at least a partial EHR system, and 6,265 patients were admitted to hospitals using a full suite of EHR solutions.
Selvaraj et al. analyzed the relationship between level of EHR use (none, partial, and full) and several in-hospital quality metrics and outcomes.
For a group of 8,421 Medicare participants, researchers were also able to assess the relationship between EHR use and rates of 30-day mortality, hospital readmission rates, and composite health outcomes.
"The Health Information Technology for Economic Clinical Health Act recognizes numerous theoretical benefits of EHR use, including improvement of care coordination, reduction of healthcare disparities, decreased medication errors, and efficient and rapid analysis of quality measures," noted researchers in the report.
Despite the theoretical value of EHR technology, researchers ultimately determined there was no substantial association between level of EHR use and 30-day mortality rates, hospital readmission rates, or health outcomes for Medicare patients.
While increased levels of EHR use was associated with higher rates of discharge home and shorter lengths of stay, it was also associated with worse rates of smoking cessation counseling, anticoagulation for atrial fibrillation, and other achievement-based measures.
"Given the millions of patients with HF and its large toll on both patient quality of life and economic burden, our results suggest that the EHR may not be sufficient to improve HF-related outcomes," wrote researchers.
The minimal observable benefits EHR use yields for patients with heart failure may not justify the substantial amount of time providers spend engaged in EHR use per day. Researchers recommended healthcare organizations work to improve EHR use and clinical decision support to ensure providers are getting the most out of their EHR systems.
"For example, we now have several effective therapies in the treatment of HF (particularly HF with reduced ejection fraction), although implementation into clinical practice is still not uniform among patients eligible for therapy," wrote researchers. "As such, EHRs, through clinical decision support systems, hold substantial promise to increase delivery of these therapies."
The research team suggested there may be several reasons for the lack of association between EHR use and improvements in care quality and health outcomes. For one, the added potential for EHR use to contribute to patient harm may counteract some of the technology's benefits.
"EHR, in itself, can have unintended effects on medication error risks, mortality, and provider satisfaction," maintained researchers. "Therefore, although there may be benefits of EHR, including streamlining many facets of patient care or consolidation of patient‐level data, more attention must be paid to these unintended adverse effects."
Ultimately, EHR optimization could help to boost the benefits of EHR systems, improve the effectiveness of EHR use, and help to realize the theoretical promise of the technology.
"Our study questions assumptions about EHR implementation and improved quality of care and should draw increasing attention to EHR optimization in the current era of EHR technology," the research team stated.