Elliott Management Leverages Support for athenahealth Acquisition
Elliott Management showcased shareholder support for its $7 billion athenahealth acquisition offer.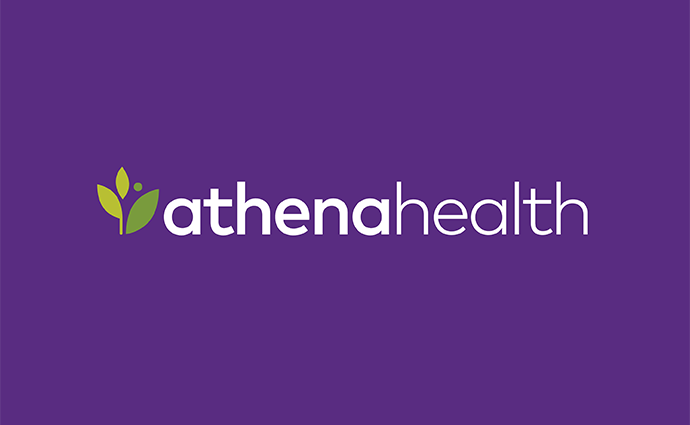 Source: Thinkstock
- In a third open letter, hedge fund Elliott Management leveraged shareholder support for its athenahealth acquisition offer to further pressure the health IT company's board members into taking advantage of the $7 billion buyout offer.
After Elliott Management released a May 14 open letter claiming athenahealth had not directly communicated with the hedge fund about its acquisition offer, athenahealth management released a public statement confirming that it is seriously considering the buyout proposal for $160 a share.
In response, Elliott Management thanked athenahealth for engaging with its all-cash offer.
"We strongly believe that the Proposal provides compelling, premium value for shareholders, and we are eager to engage in customary private due diligence, which may allow us to substantially increase our offer," stated Elliott Management Partner and Senior Portfolio Manager Jesse Cohn.
To provide further support for the value of its offer, Elliott Management cited several examples of positive stakeholder feedback in the form of shareholder statements, equity analyst research, and comments from the investment community.
"Regardless of the source, the feedback has been overwhelmingly supportive of the idea that athenahealth has struggled as a public company and should immediately and fully explore a value-maximizing sale," wrote Cohn.
Ultimately, shareholders stated athenahealth should explore a sale process and expressed frustration over athenahealth's poor execution of strategic business initiatives in the past.
"It is also important to emphasize that athenahealth's stock price is now trading at $154 per share, an increase of 22 percent from the stock price prior to the public disclosure of Elliott's offer," noted Cohn. "Investors are now expecting the Company to engage with Elliott and other interested parties. Failure to engage will likely result in athenahealth's stock returning to depressed levels."
According to Cohn, equity research analysts similarly view Elliott Management's acquisition offer as an attractive proposition.
"We fear Athenahealth could be facing a multi-year turnaround story, as nothing happens quickly in Healthcare IT," stated investment firm RBC. "We believe current investors could be well served by endorsing the activist's $160/share (or better) offer for Athenahealth shares, and we view the take-private opportunity as an attractive exit."
Cohn added that Evercore ISI Research surveyed 100 members of the investment community and found most predict the health IT company will pursue a sale.
"We believe the consistent support our Proposal has received from shareholders, equity research analysts, the broader investment community and informed media represents a consensus that the Board simply cannot ignore," maintained Cohn.
athenahealth should authorize its advisors to initiate a sale process and stated Elliott Management will participate in the process as a bidder, he suggested.
"Again, we strongly believe that going private gives athenahealth the best chance to thrive as a disruptor in the healthcare technology market," Cohn stated.
This most recent open letter showcasing stakeholder support for the hedge fund's buyout offer follows a filing by Janus Henderson Group likewise urging the athenahealth board of directors to consider selling the company.
Janus Henderson Group — an investor with 11.9 percent stake in athenahealth — filed a report with the United States Securities and Exchange Commission suggesting athenahealth initiate a formal sale process.
Following Elliott Management's lead, Janus Henderson Group stated a sale would be in the best interest of shareholders and expressed concerns over athenahealth's execution of strategic initiatives.
Janus Henderson and Elliott Management together own about 20 percent of athenahealth.
While athenahealth has not yet begun a sale process, the board of directors is "currently undertaking a thorough and deliberate analysis of Elliott Management's proposal," according to a public statement from the health IT company's management team.