Epic App Orchard Lowers Participation Fee for Health IT Developers
An update to Epic App Orchard will lower program fee prices for participating health IT developers by up to 80 percent.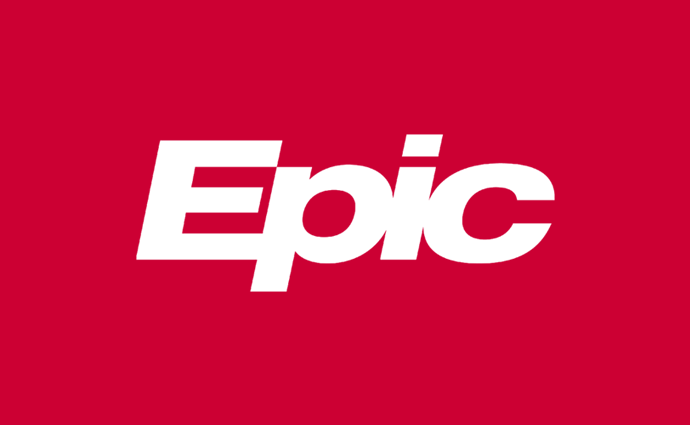 Source: Xtelligent Media
- Participating in Epic App Orchard will now be more affordable for health IT developers, according to Epic App Orchard Director Brett Gann.
Epic launched its marketplace for third-party apps in 2017. The app store allows vendors and health IT developers to sell or share pre-approved apps with Epic users through a consumer-facing store. The App Orchard also offers developers a testing sandbox, sample patient data, and technical support to allow for safe experimentation with health IT tools.
More than 350 health IT companies across the industry have participated in Epic's app developer program, Gann said in emailed statements to EHRIntelligence.com.
In addition to testing tools, sample data, and technical support, App Orchard participants also have access to training, conferences, and integration with the Epic community.
At Epic's annual App Orchard Conference, the vendor announced it is reducing and simplifying the costs associated with participating in the app developer program. This update came in response to feedback from the App Orchard community about how the program could be enhanced and expanded.
"These updates will help drive healthcare innovation as interested developers have the opportunity to build on top of Epic's leading comprehensive health record platform, using emerging industry standards such as FHIR," said Gann.
As part of this effort to lower the fees of App Orchard participation, Epic announced the launch of a new program tier called Nursery.
Nursery allows early-stage startups to enroll in the app developer program and gain access to its public API documentation, tutorials, and testing sandboxes. Early-stage startups will also have access to FHIR, SMART on FHIR, and CDS Hooks.
Enrolling in the Nursery program tier will cost participants $100 per year, Gann said.
When a company is ready to go to market with its product, it may graduate to one of the other three program tiers.
While Nursery is the most affordable program tier, the cost of participating in the other three tiers will see price reductions ranging from 33 to 80 percent as part of the update.
Additionally, Epic will offer new program benefits to participants of each tier including additional training opportunities, developer events, support services, testing sandboxes, and program accounts.
Gann also stated Epic has simplified the pricing model for API-based integrations by eliminating minimum fees and reducing the cap.
"It's our expectation these updates will be a price reduction for nearly all program members," said Gann.
Epic first announced the launch of App Orchard at HIMSS17.
"App Orchard makes it simple for developers to harvest our open application programming interfaces (APIs) and build apps that work with Epic," Epic Senior Vice President of Research and Development Sumit Rana told HealthITAnalytics.com. "There is a portfolio where you can discover the hundreds of public APIs we provide, as well as access to technical specifications and other helpful documentation to make development easy."
The app developer program launch followed more than a year of rumors after a 2015 trademark approval generated speculation in the health IT community that Epic would establish an app store.
The program has helped to promote the use of FHIR among health IT developers and enable innovators to more easily integrate their third-party offerings with Epic EHR. Apps approved for inclusion in App Orchard must be safe, sustainable, and compliant with HIPAA privacy rules and other pertinent regulations.
IT developers and institutions including Apple, CRISP, AlertMD, HealthPay24, Nuance, FIGmd, IBM, and others currently offer apps to consumers through Epic App Orchard for free or at cost.