Epic EHR Implementation Contributes to Drop in Income at VUMC
The Epic EHR implementation contributed to a rise in short-term expenses, but the investment will yield long-term benefits.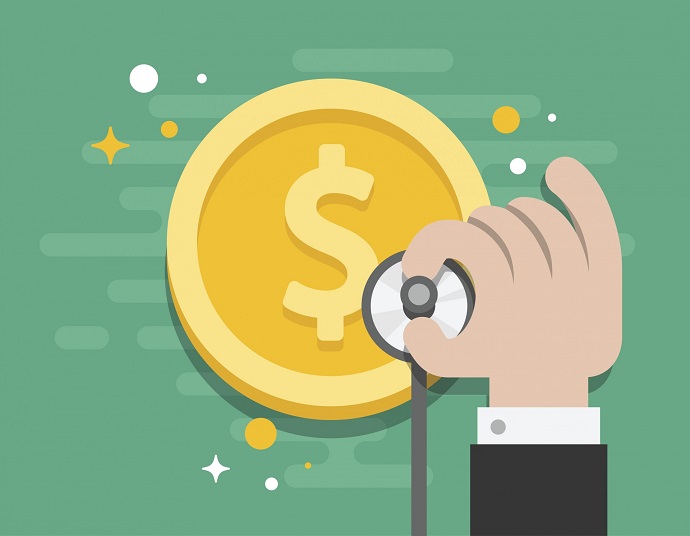 Source: Thinkstock
- Vanderbilt University Medical Center (VUMC) reported lower operating income in fiscal year 2018 compared to the same time last year in part because of the health system's $214 million Epic EHR implementation launch, health system officials stated in a recent operating expense report.
"We successfully completed our EMR implementation in November and we anticipate the new system will yield future efficiencies," stated VUMC officials in the operating expense disclosure report for the nine months ended March 31, 2018.
"However, in the year of implementation increased operating expenses related to implementation caused a reduction in operating income," continued officials. "The EMR implementation put pressure on clinical volumes in the post-live period although we have achieved net patient services revenue in excess of our budget, the implementation has muted volumes."
VUMC's actual operating income for the first nine months of 2018 was $44 million. Comparatively, the health system's actual operating income for the same time last year was about $110 million.
VUMC's expenses in 2018 increased by $257 million — a 9 percent spike compared to the year prior. Health system officials noted in the report that increases in salaries, wages, and benefits contributed to the jump in expenses.
"The increase in salaries, wages and benefits is primarily due to increased staffing to meet additional demand associated with higher net patient service revenue, research contracts, and training costs for staff related to our EMR system implementation," clarified VUMC officials.
"Services and other expense increase is mainly due to increased consulting, management fees, and contract labor ($34 million) primarily related to EMR implementation combined with an increase in sub-contracts expense ($20 million), related to increased grant and contract revenue," officials continued.
While VUMC's operating income took a hit over the past nine months, health system officials stated they expected and planned for the decrease in its budget as a result of the Epic EHR implementation.
VUMC prepared for the Epic EHR launch for two years prior to going live with the system at midnight on November 2, 2018. A significant portion of the $214 million investment went toward extensive training of VUMC's workforce of 19,000 employees and consultants.
The first year of an EHR implementation notoriously puts a financial and administrative strain on healthcare organizations as clinicians, administrators, and other staff become accustomed to the new system.
However, the Epic EHR will yield long-term benefits for VUMC providers and patients by streamlining daily operations including patient care delivery, patient registration, medication dispensing, billing, and other daily clinical and administrative operations.
VUMC also plans to optimize the EHR system with new technologies and innovations to ensure user experience and patient care delivery benefit from the latest advancements in health IT.
"We have an agreement with Epic to continue to collaborate with them on aspects of their software that we believe we can enhance," said VUMC Health IT Senior Vice President Kevin Johnson during the health system's Epic EHR launch. "It improves Epic improves Epic for the entire world people that use Epic."