Epic EHR Now Includes Nuance Voice-Enabled Clinical Workflows
Epic EHR users can use voice-enabled clinical workflows to conversationally access schedules, patient health data, and lab results.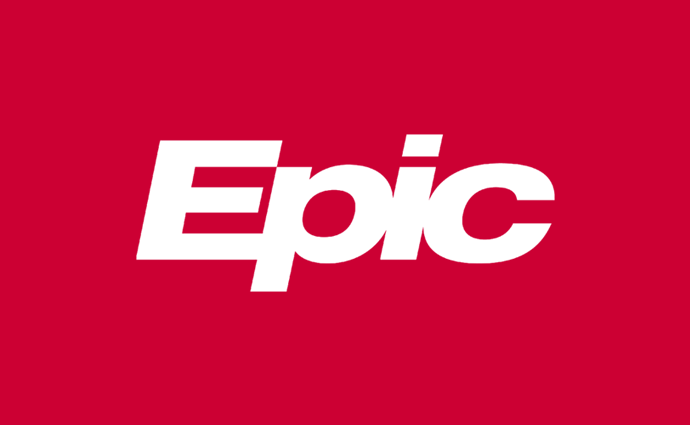 Source: Thinkstock
- Providers using Epic EHR will now have access to voice-enabled clinical workflows powered by Nuance virtual assistant technology for faster, more efficient data access.
The voice-enabled clinical workflows are now commercially available to Epic users through the health IT company's clinical documentation and barcode validation app Epic Rover.
At Epic's 2018 Un-Users Group Meeting, Nuance and Epic discussed plans to help providers streamline clinical documentation and patient health data access through conversational virtual assistant functionality powered by artificial-intelligence (AI.)
The pair's newest venture is a commercially-available offering that will allow users of Epic mobile apps to conversationally access patient schedules, lookup patient health information, and view lab results, medication lists, and visit summaries.
"Whether we use them for setting timers, listening to music, or searching the internet, voice-driven virtual assistants are becoming a part of our daily life," said Epic Vice President of Research and Development Adam Whitlatch.
"With the availability of these advanced capabilities and our shared vision for ambient clinical documentation, we look forward to continuing our development with Nuance and delivering next generation conversational AI-powered virtual assistant solutions to the Epic client community," Whitlatch continued.
Nuance also offers users of Epic Haiku a way to dictate notes for clinical documentation through Dragon Medical. Over 100 healthcare organizations and thousands of physicians currently use the voice-enabled method of clinical documentation to reduce the need for data entry during and after patient visits.
Vanderbilt University Medical Center (VUMC) is currently using Dragon Medical virtual assistant technology to streamline health data access, data entry, computerized physician order entry (CPOE), and provider communication.
"We have worked closely with Nuance and Epic and have found that using Nuance's voice assistant with Epic not only helps us empower our physicians through voice, but enables us to leverage virtual assistants to assist with tasks while supporting HIPAA-compliance," said VUMC Assistant Professor of Biomedical Informatics and Pediatric Endocrinology Yaa Kumah-Crystal, MD.
"We believe the incorporation of voice assistants in the provider workflow can enhance the delivery of care and we will continue to team with leaders in health IT to deliver on this commitment. One of our physicians described the platform like a helpful intern always ready with an answer," Kumah-Crystal continued.
Epic and Nuance announced their partnership in March 2018 when Nuance debuted its first Epic EHR-integrated virtual assistant solution.
"Our goal at Nuance is to continue to create superior healthcare conversational AI technologies that materially enhance the clinician and patient experience," said Nuance Communications Healthcare Division, Strategy and New Business Senior Vice President Peter Durlach.
"Nuance is committed to building a future where care teams can become even more productive, better informed and better served through the use of advanced conversational AI technologies," Durlach added.
Nuance's voice-activated virtual assistants can assist providers with clinical documentation through Epic Haiku, Epic Rover, and Epic Cadence.
By allowing clinicians to access and retrieve patient schedules, health data, lab results, and other information without searching manually through the EHR, Nuance and Epic are working to reduce administrative burden on providers and improve physician satisfaction.
In addition to Epic, health IT companies including eClinicalWorks and athenahealth have developed virtual assistants akin to Amazon's Alexa to help reduce provider burden by eliminating the need for manual data entry.
Virtual assistants can help providers locate information more efficiently. The technology saves providers the time of clicking through several different windows to locate patient information.
The tools may have a significant impact on EHR usability when widely deployed.