Epic EHR to Improve Interoperability for MultiCare Spokane
MultiCare Spokane will go live with an Epic EHR implementation on June 1 to improve interoperability with nearby health systems.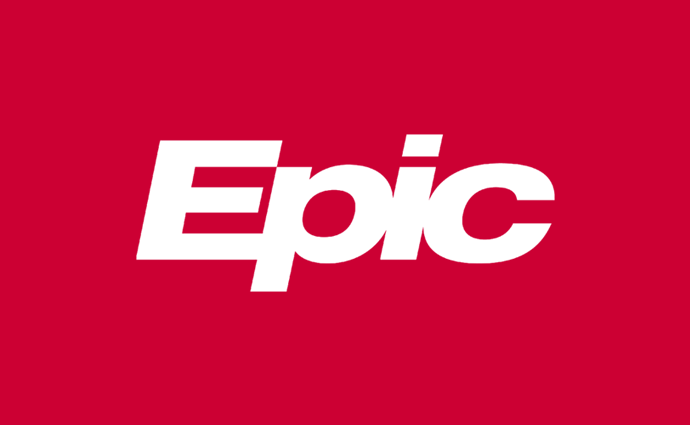 Source: Thinkstock
- Washington-based MultiCare Spokane will go live with an Epic EHR implementation early this summer in an effort to improve interoperability with Providence Washington Health & Services and Kaiser Permanente.
The $25 million Epic implementation is also intended to improve clinical efficiency and patient satisfaction for residents in the area, MultiCare hospital executives told The Spokesman-Review.
Prior to the implementation, MultiCare had difficulties exchanging patient health data with Epic-user Providence — one of the region's largest health systems — due to a lack of interoperability between differing EHR systems.
Providers from MultiCare and Providence were able to share information about patient emergency room visits and clinical care, but health data exchange was not automatic. As a result, patients who visited both health systems sometimes saw doctors who were missing information, including recent test results and medical histories.
By switching to the same EHR system as nearby Providence and Kaiser Permanente, MultiCare leadership hopes to enable better connected care for all patients and providers in the area.
"One patient, one record," MultiCare Inland Northwest Senior Leader David O'Brien told the Spokesman-Review.
MultiCare clinics in Spokane began transitioning to the new EHR system in early March. Hospital staff needed to convert 375,000 patient charts and 25,000 future appointments to the new system as part of the switch, according to EHR implementation consultant Alex Thorenson.
With the new system, patients will have the option to schedule appointments, refill prescriptions, and view their own medical records online using Epic MyChart.
Prior to the Epic implementation, patients had no way of refilling medications on the weekends, according to MultiCare Director of Clinical Informatics Brenda Bowles.
In addition to improving patient engagement and interoperability with other health systems, the Epic EHR will also streamline health data exchange between MultiCare's own clinics and hospitals. MultiCare's clinics and hospitals used to operate using different EHR systems, which complicated information sharing across the health system.
"In the past, the system wasn't very efficient," said O'Brien.
Delays in health data exchange negatively affected patient care delivery and sometimes led to duplicate testing and other procedures.
"Sometimes I may have to repeat labs when they may not have been absolutely necessary," said Kaiser Permanente Kendall Yards primary care physician Adam Sanborn, MD.
Problems with health data exchange sometimes required Sanborn to have discussions with patients over the phone to go over important clinical information.
MultiCare's move to Epic will also benefit paramedics part of the Spokane Fire Department.
Paramedics can use a linked health records system to send information to hospitals as their caring for patients, stated Spokane Fire Department Health Services Manager Mike Lopez. This connection can help to reduce delays in care when first responders transfer patients to hospitals.
"Five to 10 years ago, we'd walk in with a hard piece of paper we'd been writing on and say, 'Here you go," Lopez told the Spokesman-Review.
The fire department is currently working to implement a system better able to engage in health data exchange with local hospitals.
Several regions across the country have made efforts to improve health data access and exchange for first responders in recent years. EMS organizations in areas including Orange County, California have been utilizing health data exchange via a health information exchange (HIE) connection to streamline transitions in care since 2016.
MultiCare's Epic EHR will go live at its Deaconess and Valley hospitals on June 1 at midnight. The late night go-live will give providers and EHR implementation project managers a chance to work out problems with the system when the hospital is less likely to be busy.
"We call it the big bang," Thorenson said.