Epic Systems May Win Dismissal of Additional Class Action Lawsuit
The Epic v. Lewis Supreme Court ruling may affect the outcome of another class action lawsuit against Epic Systems.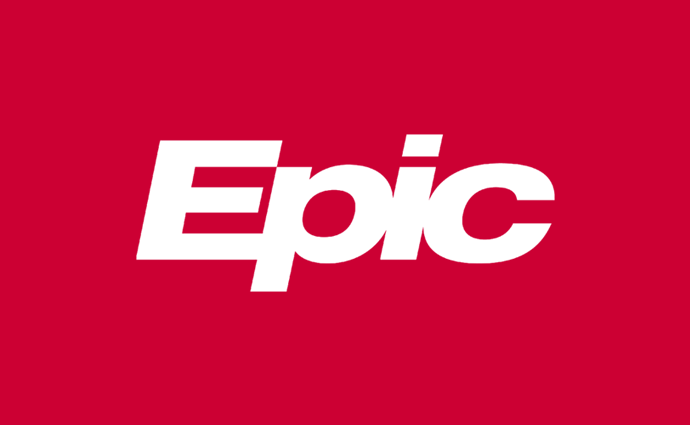 Source: Thinkstock
- A class action lawsuit brought against Epic Systems by quality assurance workers who claimed they were illegally denied overtime pay may be dismissed by a federal judge because of the recent Supreme Court decision that upholds Epic's arbitration agreements, according to Wisconsin State Journal.
US District Judge William Conley stated on May 23 that he plans to dismiss a class action lawsuit brought against Epic in December 2016 by Epic quality assurance workers unless convinced otherwise.
Conley cited the Supreme Court's recent decision that Epic workers who signed arbitration agreements must settle wage and hour disputes individually rather than through collective action as the basis for this potential motion.
The class action lawsuit brought against Epic by quality assurance workers was put on hold in January 2017.
Epic filed a motion to dismiss the case on the grounds that the quality assurance workers had signed agreements dictating that employees can only resolve wage and working hours claims through individual arbitration.
The health IT company took the same stance in the recent Epic v. Lewis case involving technical writers who filed a complaint claiming they had also not been appropriately compensated for overtime.
In Epic v. Lewis, Supreme Court justices ruled in a 5-4 decision that the Epic technical writers had waived their right to pursue wage disputes through class action lawsuits by signing the arbitration agreements.
Shortly after this decision, Conley lifted the hold on the quality assurance workers' class action lawsuit and stated the lawyers representing the quality assurance workers — the same lawyers who represented Lewis — have until June 12 to argue their case. Otherwise, the judge plans to grant Epic's motion to dismiss the class action lawsuit and compel individual arbitration.
Conley stated Epic will have two weeks to respond if the quality assurance workers choose to continue to oppose individual arbitration in their argument.
The quality assurance workers claimed in their complaint that they were misclassified by Epic as being exempt from overtime pay.
Analysts, computer programmers, and software engineers are exempt by law from overtime pay. However, the quality assurance workers stated they perform low-level computer work that requires little training or education in computer programming or engineering, and therefore should be eligible for overtime compensation.
The case has not progressed enough to gain class certification, but Washington State Journal stated as many as 1,000 quality assurance workers are potentially involved in the lawsuit against Epic.
This is the second class action lawsuit brought against Epic by quality assurance workers over wage and hour disputes, according to Wisconsin State Journal. In 2014, Epic paid $5.4 million to settle the lawsuit. Epic also paid former technical writers an undisclosed sum to settle a similar lawsuit in January 2017.
Given the Epic v. Lewis decision, Epic may be protected from class action lawsuits over wage disputes despite the National Labor Relations Act (NLRA), which secures employees' rights to bargain collectively with employers.
In the majority opinion, Justice Neil Gorsuch stated the NLRA has no bearing on Epic's arbitration agreements because the act "says nothing about how judges and arbitrators must try legal disputes that leave the workplace and enter the courtroom or arbitral forum."
Furthermore, Epic's arbitration agreements are protected under the Federal Arbitration Act, Gorsuch stated.
"Far from conflicting, the Arbitration Act and the NLRA have long enjoyed separate spheres of influence and neither permits this Court to declare the parties' agreements unlawful," wrote Gorsuch in the majority opinion.