Epic Systems Wins Supreme Court Labor Law Case Against Employee
The Supreme Court ruled in favor of Epic Systems in a 5-4 decision with big implications for workers' rights to file class action lawsuits.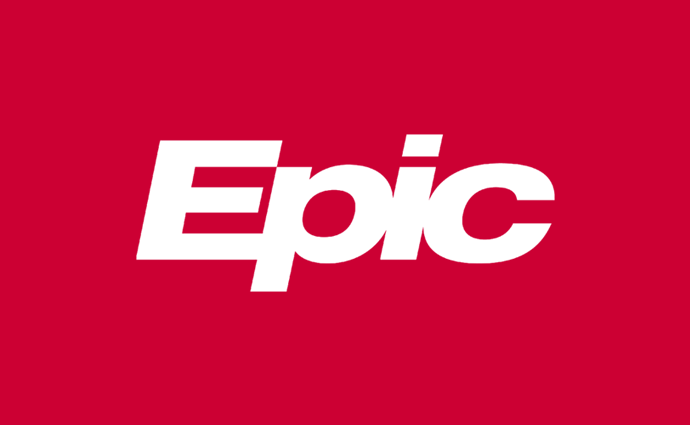 Source: Thinkstock
- On May 21, Epic Systems won a Supreme Court labor law case in a 5-4 decision against Epic technical writer Jacob Lewis. The case may have significant implications for workers' abilities to file class action lawsuits collectively against their employers.
Epic v. Lewis was argued in October 2017 and included two similar labor law cases — National Labor Relations Board v. Murphy Oil USA and Ernst & Young LLP v. Morris.
Lewis alleged Epic failed to compensate him and other technical writers appropriately for overtime pay and filed a complaint against Epic in federal court. However, Epic requires that employees consent to resolve individual wage and working hours claims through individual arbitration.
In the arbitration agreement employees must sign to work at Epic, employees consent to losing the ability to pursue work-related claims through class or collective action.
Epic motioned to dismiss the law suit and compel arbitration because Lewis had signed the arbitration agreement.
The case ultimately centered on whether the National Labor Relations Act permits employers to waive employees' rights to pursue claims in a class action or collective action law suit in arbitration agreements.
"Should employees and employers be allowed to agree that any disputes between them will be resolved through one-on-one arbitration?" stated Justice Neil Gorsuch in the majority opinion. "Or should employees always be permitted to bring their claims in class or collective actions, no matter what they agreed with their employers?"
Epic and its co-petitioners argued that the arbitration waiver did not violate the National Labor Relations Act and is protected under the Federal Arbitration Act.
Gorsuch delivered the majority opinion, which sided with the employers and stated the arbitration agreement stands.
Gorsuch stated the National Labor Relations Act "secures to employees rights to organize unions and bargain collectively, but it says nothing about how judges and arbitrators must try legal disputes that leave the workplace and enter the courtroom or arbitral forum."
"Far from conflicting, the Arbitration Act and the NLRA have long enjoyed separate spheres of influence and neither permits this Court to declare the parties' agreements unlawful," he continued.
Gorsuch disagreed with the employees' claim that the National Labor Relations Act overrides the Federal Arbitration Act and stated the court could harmoniously enforce the arbitration agreements in accordance with existing legislation.
"When confronted with two Acts of Congress allegedly touching on the same topic, this Court is not at 'liberty to pick and choose among congressional enactments' and must instead strive 'to give effect to both,'" wrote Gorsuch.
In the dissenting opinion, Justice Ruth Bader Ginsberg argued the court's decision undermines employee-protective labor legislation and "ignores the destructive consequences of diminishing the rights of employees to band together in confronting an employer."
The right to band together and confront an employer was the basis of the National Labor Relations Act and the Norris-LaGaurdia Act (NLGA), which bars federal courts from issuing injunctions against nonviolent labor disputes and protects employees' rights to join unions.
"Although the NLRA safeguards, first and foremost, workers' rights to join unions and to engage in collective bargaining, the statute speaks more embracively," argued Ginsberg.
In addition to protecting employees' rights to form unions and bargain collectively with employers, the National Labor Relations Act also protects employees' rights "to engage in other concerted activities" for mutual aid or protection.
"Suits to enforce workplace rights collectively fit comfortably under the umbrella 'concerted activities for the purpose of . . . mutual aid or protection,'" Ginsberg stated.
The court's decision could make it harder for employees to address workplace complaints in class action lawsuits in the future.
Gorsuch was joined by Justices John Roberts, Anthony Kennedy, Samuel Alito, and Clarence Thomas in the majority opinion. Justices Stephen Breyer, Sonia Sotomayor, and Elena Kagan concurred with Ginsburg.