Epic Systems Workers Will Continue to Pursue Wage, Overtime Claims
Lawyers for technical writers at Epic Systems will pursue wage and overtime claims through arbitration after losing a labor law case.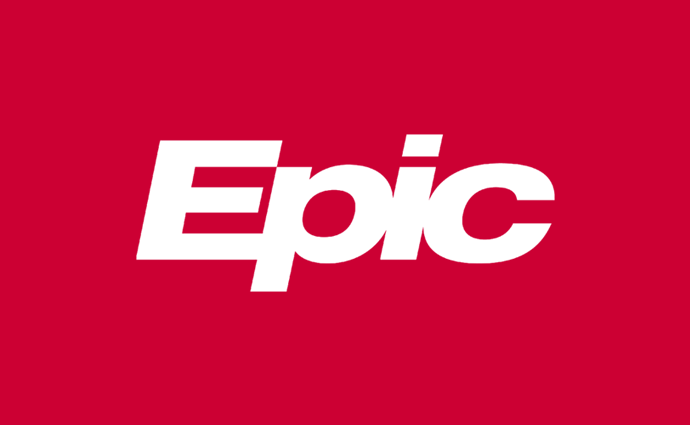 Source: Xtelligent Media
- Legal representation for a group of technical writers who brought a class action lawsuit against Epic Systems over wage disputes will continue to pursue wage claims through individual arbitration, according to Kenosha News.
In October 2017, Epic technical writer Jacob Lewis brought a labor law case against his employer to the Supreme Court. Lewis alleged Epic failed to compensate him and other technical writers appropriately for overtime and pay and filed a complaint against Epic in federal court. However, Epic requires that employees consent to resolve individual wage and working hours claims through individual arbitration.
By signing the arbitration agreement upon joining the company, employees lose their ability to pursue work-related claims through class action. Epic motioned to dismiss the lawsuit and compel arbitration given that Lewis had signed the arbitration agreement.
Epic won the Supreme Court case in a 5-4 decision.
The case may have significant implications for workers' ability to file class action lawsuits collectively against their employers.
The Supreme Court sent the case back to the District Court in Madison, Wisconsin. District Court Judge Barbara Crabb had previously ruled against Epic's arbitration agreement, supporting the claim that Epic's agreement should be voided.
However, on January 26, Crabb ruled that Epic's arbitration agreement was valid. According to Crabb, the agreement gave Lewis and other technical writers the option of contacting Epic to ask questions about the agreement, but chose not to.
Additionally, Crabb stated Lewis had the opportunity to reject the terms of the arbitration agreement and seek employment elsewhere. No evidence was found to suggest Lewis signed a non-compete agreement.
Lawyers representing Epic workers had argued the arbitration agreement was "unconscionable" because Epic "exploited its superior bargaining power by presenting the arbitration agreement on a take-it-or-leave-it basis," according to Kenosha.
Crabb ruled the arbitration agreement was not unconscionable or misleading. While the arbitration agreement does not provide the same remedies as workers would get if they were in court, Crabb stated the agreement did not cause confusion for Lewis about the arbitration process.
"We're disappointed that the employees won't have their claims heard in a public forum," said Caitlin Madden, who provided legal representation for Epic workers in the case.
Madden stated Epic workers will not continue to challenge the arbitration agreement in court. However, she will pursue wage and overtime claims of the works through individual arbitration.
Another case against Epic filed on behalf of quality assurance workers is currently pending. The case was put on hold while the Supreme Court heard the case filed by Lewis and other technical writers. Following the Supreme Court's ruling in May, District Judge William Conley has not made a decision about Epic's motion to dismiss the case and compel arbitration.
In a dissenting opinion against the May decision handed down by the Supreme Court, Justice Ruth Bader Ginsberg argued the court's decision undermined employee-protective labor legislation and "ignores the destructive consequences of diminishing the rights of employees to band together in confronting an employer."
The right to band together and confront an employer is the basis for the National Labor Relations Act and the Norris-LaGuardia Act (NLGA), which bars federal courts from issuing injunctions against nonviolent labor disputes and protects employees' rights to join unions.
"Although the NLRA safeguards, first and foremost, workers' rights to join unions and to engage in collective bargaining, the statute speaks more embracively," argued Ginsberg.
The Supreme Court's May decision could make it more difficult for employees to address workplace complaints in class action lawsuits in the future.