Former GE Exec Jeff Immelt Appointed New athenahealth Chairman
Athenahealth has a new chairman of the board, former GE CEO and Chairman Jeff Immelt.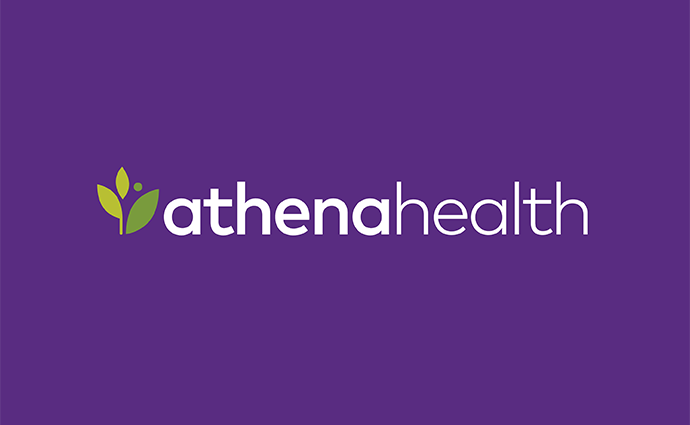 Source: Thinkstock
- athenahealth has appointed former GE CEO and Chairman Jeff Immelt as its new chairman of the board as part of the health IT company's strategy to strengthen its governance profile, the health IT company announced midweek.
"We are thrilled to welcome Jeff as the new independent chairman of the athenahealth Board," said Chair of the Board's Nominating and Corporate Governance Committee Dev Ittycheria.
Appointing Immelt as its new chairman is part of athenahealth's effort to strengthen its governance profile. In August 2017, the health IT company began a comprehensive review of its operations, cost structure, and capital allocation. Additionally, athenahealth announced plans to separate the roles of chairman and CEO. Recruiting Immelt as an independent chairman will assist athenahealth in fulfilling its plans to enhance its focus on profitable growth.
"The Board is committed to acting in the best interests of all athenahealth shareholders," said athenahealth Board Lead Director Brandon Hull. "In addition to the review, we believe that the governance enhancements and additional depth of talent we are seeking will most effectively enable us to execute on the initiatives announced today and deliver value to shareholders."
athenahealth appointed Immelt in part for his digital expertise. After 16 years as a company executive, Immelt stepped down from his role as GE CEO and Chairman in October 2017.
In a statement, the health IT company credited Immelt with "driving the first wave of digitization across healthcare enterprises and the healthcare industry at large."
Immelt helped grow GE Healthcare from a $3 billion enterprise to a $20 billion company. Immelt will bring an understanding of system economics and patient outcomes to his new role as athenahealth chairman, according to an athenahealth press release.
"Having considered a number of highly qualified candidates, the Board determined that Jeff's deep expertise and broad relationships in the healthcare industry, combined with his drive for industry transformation through innovation, ideally position him to be a great partner to the Board and management team as we work to profitably grow and scale the Company and drive value creation," said Ittycheria in a public statement.
Through its operating initiatives to foster increased levels of growth and enhance shareholder value, athenahealth expects to generate $100 million to $115 million. Following Immelt's appointment, the athenahealth board will have expanded to 11 members including nine independent directors.
"Jeff shares our vision for more connected, efficient, and human-centered healthcare; and like us, believes a platform-oriented business and technology strategy is fundamental to executing against that vision," said athenahealth CEO Jonathan Bush.
"His appointment as chairman is one of many important steps the company has taken over the past year to enhance the board and management team, as well as to strengthen and focus our operational and go-to-market strategy," he continued.
Immelt holds a BA in applied mathematics from Dartmouth College and an MBA from Harvard University.
"I have long been inspired by founder-led companies and their ability to outperform and out-innovate peers," said Immelt. "In this regard, I have great respect for all that athenahealth has accomplished and its passionate culture, which has been such an important contributor to the company's success."
Immelt joins athenahealth after the health IT company reported a successful fourth quarter, experiencing 14-percent growth in revenue over the same time in 2016.
"I look forward to lending my perspectives and expertise to support Jonathan, the Board and the athenahealth team in athenahealth's own journey to grow and scale," said Immelt.