Former National Coordinator DeSalvo Joins UT Dell Med School
The former National Coordinator and interoperability advocate will join the UT Austin Dell Medical School faculty.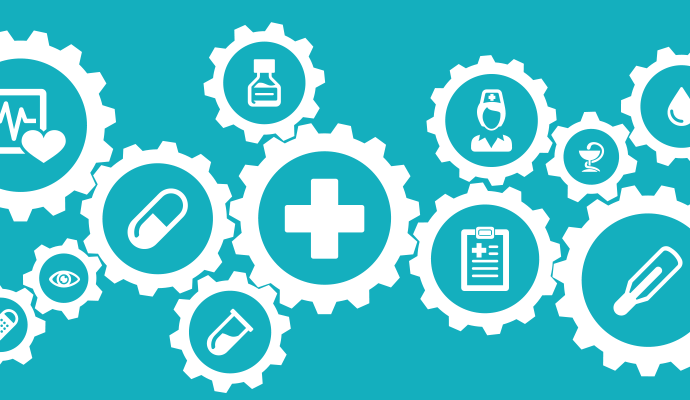 Source: Thinkstock
- Former National Coordinator for Health Information Technology Karen DeSalvo, MD, MPH, MSc, will join the University of Texas (UT) Austin Dell Medical School faculty in January.
DeSalvo was appointed National Coordinator by former President Barack Obama in 2014 and also served as HHS Assistant Secretary during the Zika outbreak. In 2015, DeSalvo helped to develop the ONC Health IT Interoperability Roadmap. The roadmap set forth ONC's plans for achieving interoperability across the healthcare industry and has continually informed decision-making surrounding healthcare interoperability at ONC over the past two years.
DeSalvo will be part of a growing health policy team at Dell Med that includes former FDA and CMS leader and senior health policy advisor Mark McClellan, MD.
"Karen is an absolute star who is defining the future of medicine," said Dell Medical School Dean Clay Johnston, MD. "She's held positions in the White House and was critical to the recovery in New Orleans after Hurricane Katrina. She recognizes that data is the key to improving the health of populations."

"This also demonstrates the important role Dell Med can play in vital ongoing policy conversations, at every level of government, about ways to move the system's focus toward health, not health care," he continued.
DeSalvo will serve as a professor in the school's primary care and value-based health division with a primary appointment in the department of internal medicine and a secondary appointment in the department of population health. She will work in projects in areas including community health, medical care, and research about social determinants of health.
The former National Coordinator will also leverage technology to advance health programs and address public health holistically.
"Awareness that health means more than health care cuts across the Dell Medical School," said DeSalvo. "As a brand-new institution, it has a unique opportunity to design an educational, clinical and community approach to health. The innovation that's happening here is exciting, and I look forward to joining the dynamic and distinguished team of leaders."
DeSalvo has also previously served as City of New Orleans Health Commissioner. In response to the widespread devastation of Hurricane Katrina, DeSalvo worked with several partners to improve the community health system in the area to better support patient-centered care and population health management.
"Karen has a special focus on helping the people and populations who have had trouble accessing the health system," said Dell Med Department of Internal Medicine chair Michael Pignone, MD. "In many ways, technology simply extends her compassion — bringing better health more easily and efficiently to more people. I can't wait to see what she is able to accomplish in this community."