GE Healthcare to Sell Ambulatory EHR, Financial Systems for $1.05B
The health IT company has agreed to sell its Value-Based Care Division, including its ambulatory EHR system and financial management solutions.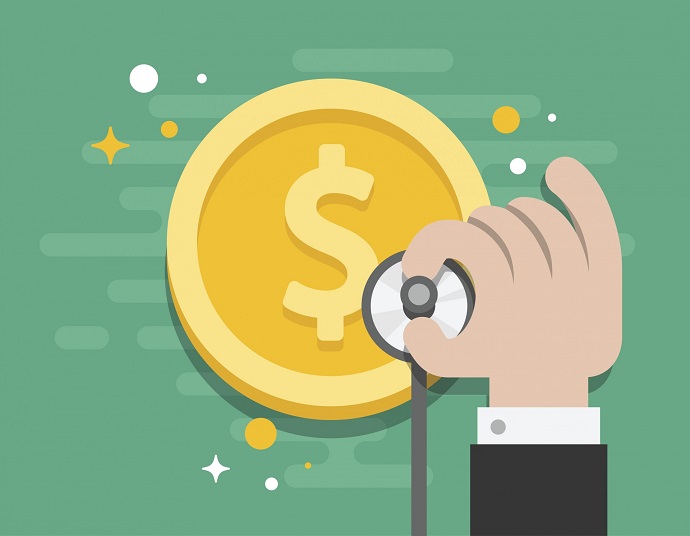 Source: Thinkstock
- Private equity investment firm Veritas Capital today announced it will acquire GE Healthcare's Value-Based Care Division — which includes the Centricity EMR and Centricity Business — for $1.05 billion in cash.
Through the deal, Veritas will acquire GE's enterprise financial management, ambulatory care management, and workforce management solutions.
"Veritas Capital is the ideal firm to provide the focus and investment to take our business to the next level of scale and performance," said GE Healthcare General Manager of Value-Based Care Solutions Jon Zimmerman.
"Our team has significant knowledge and expertise in the healthcare IT space, and by operating as a standalone business under Veritas' ownership, we now have the opportunity to further revitalize our product portfolio and pursue complementary acquisitions to better serve patients, providers and payers," Zimmerman continued.
The transaction is expected to close during the third quarter of 2018.
"With Veritas' support and resources, we are excited to continue deepening our commitment and capabilities to help healthcare providers manage their financial, clinical, and employee workflows across the continuum of care," said Zimmerman.
Veritas will work with the GE management team to assist in transitioning the division to a standalone company.
"We're confident this business will flourish under Veritas Capital, while GE Healthcare will continue to significantly invest in core digital solutions, such as smart diagnostics, connected devices, AI and enterprise imaging, that will drive precision health for our customers," said GE Healthcare President and CEO Kieran Murphy.