Handful of EHR Systems Achieve 2015 ONC Health IT Certification
EHR solutions from health IT companies including Greenway Health and Compulink recently achieved 2015 edition ONC health IT certification.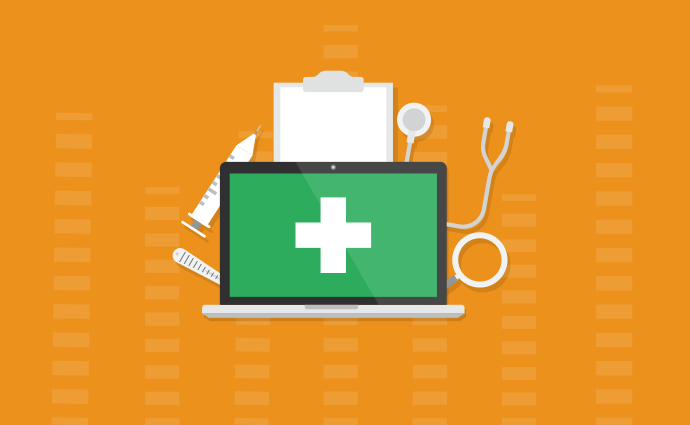 Source: Thinkstock
- All three Greenway EHR and practice management solutions have achieved 2015 edition ONC health IT certification to help providers meet federal reporting requirements as the healthcare industry transitions to the value-based care system.
The solutions that are now be considered 2015 edition certified EHR technology (CEHRT) include Prime Suite v18.00, Intergy v11.00, and SuccessEHS v9.0.
Each of these solutions are currently available to assist users in fulfilling requirements part of value-based care programs including the Merit-Based Incentive Payment System (MIPS) and alternative payment models (APMs).
Prime Suite v18.00 and Intergy v11.00 were tested and certified by Authorized Certification Body (ACB) Drummond Group LLC. Both solutions achieved applicable standards and certification criteria set by the ONC Health IT certification program and CMS.
Eligible clinicians that do not use CEHRT may face up to 9 percent in payment penalties in Medicare reimbursement in the coming years.
"Greenway has certified three EHRs in an industry where other vendors haven't certified one," said Greenway Product Management Mark Janiszewski.
All Greenway CEHRT also include enhancements to improve usability for providers.
"Our goal is to help transform practices for the future, design solutions and services that work the way our customers do, and help physicians and their staff get back to why they fell in love with medicine in the first place," said Greenway Health CEO Scott Zimmerman.
Greenway in part certified these EHR solutions to support the integration of Intergy, Prime Suite, and SuccessEHS into a single solution. The new single solution is intended to improve provider satisfaction and health outcomes while also reducing costs by better aligning technology and services.
"Our technology and support help physicians not just adapt to industry changes, but realize the full potential of their practices," Zimmerman said.
Compulink Single Solution EHR Achieves 2015 ONC Health IT Certification
In addition to Greenway Health, Compulink has also achieved ONC 2015 edition health IT certification for its EHR and practice management solution Advantage Version 12.
"This new certification continues our long tradition of delivering software well ahead of compliance deadlines," said CEO and founder of Compulink Link Wilson. ""Meeting our clients' needs is always our top priority and we are proud to offer them the industry's leading all-in-one solution, now certified to meet the quality reporting requirements for 2018 and beyond."
Compulink's certified solutions are geared toward assisting providers in meeting requirements part of the Quality Payment Program (QPP) and Medicaid EHR Incentive Program for clinical practice improvement and care coordination activities.
Compulink offers a single solution supporting clinical, business, and surgery center operations to improve clinical efficiencies, increase revenue, and reduce operating costs. Features of the solution include EHR, practice management, inventory management, patient engagement tools, telehealth tools, and other services.
One standout service offering of Compulink's solution includes the Advantage EHR OneTab feature. The EHR capability offers providers a single tab exam layout to allow physicians to more easily view and document patient examinations.
The health IT module has been certified by an ONC-ACB in accordance with the applicable certification criteria set forth by HHS.
These newest 2015 edition ONC certifications come in the wake of the 2018 QPP final rule.
Released on November 2, the final rule specifies eligible clinicians unable to use CEHRT as a result of natural disasters will not be penalized as part of a policy allowing hardship exceptions for providers subject to "extreme and uncontrollable circumstances."
The "extreme and uncontrollable circumstances" policy is one of many aimed at reducing administrative burden under the new CMS Patients Over Paperwork initiative.