HHS Draft Strategy Aims to Reduce Administrative Burden of EHR Use
HHS seeks public comment on a draft strategy designed to reduce administrative burden associated with EHR use.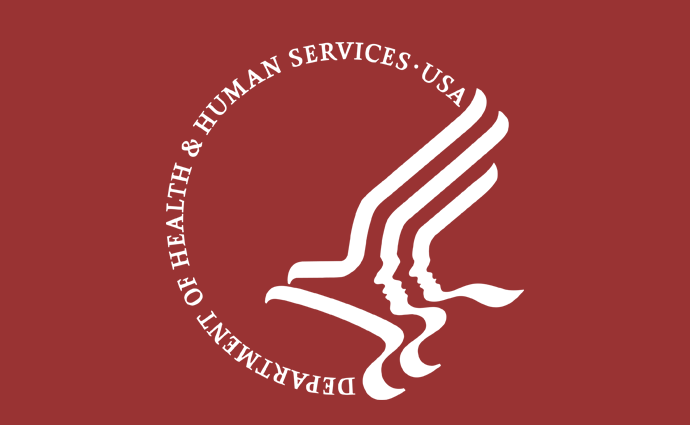 Source: Thinkstock
- A new draft strategy from HHS addresses administrative burden on providers caused by EHR use and includes recommendations to boost provider satisfaction.
HHS announced the release of the draft strategy and issued a request for public comment from industry stakeholders in a recent Health IT Buzz blog post.
The draft — titled Strategy on Reducing Regulatory and Administrative Burden Relating to the Use of Health IT and EHRs — is a joint effort between ONC and CMS developed to fulfill the aims of the 21st Century Cures Act.
"This draft strategy includes recommendations that will allow physicians and other clinicians to provide effective care to their patients with a renewed sense of satisfaction for them and their patients," wrote ONC Chief Clinical Officer Andrew Gettinger, MD, and CMS Chief Medical Officer Kate Goodrich, MD in the blog post.
Cures includes provisions prompting HHS to address regulatory and administrative burden associated with EHR use by consulting with healthcare stakeholders.
"When using their EHRs, clinicians increasingly rely on checkboxes, templates, cut-and-paste functionality, and other workarounds that may counter the intended benefits of EHRs," wrote Gettinger and Goodrich. "We have heard from many clinicians that they continue to spend more time entering data, leaving less time for patient interaction."
While many providers utilize the copy-and-paste EHR functionality to reduce EHR data entry, this functionality can contribute to the inclusion of outdated, unnecessary, or inaccurate information in patient health records.
According to Gettinger and Goodrich, ONC and CMS have also received feedback from clinicians that excessive use of the copy-and-paste functionality can lead to excessively long clinical notes, which can make it difficult for providers to find relevant clinical information in a timely manner.
ONC has also received feedback indicating the EHR Reporting Programs and other federal incentive programs are overly burdensome and lack alignment across programs.
"The Cures Act, and a thorough analysis of the drivers of burden, require that the government and industry work together to reduce the burden of using EHRs," the duo wrote.
ONC and CMS developed the draft framework over the past year with help from stakeholders across the industry.
"The draft strategy reflects this input received through several wide-reaching listening sessions, written input, and other stakeholder convenings," noted Gettinger and Goodrich.
Ultimately, the draft strategy outlines three main goals to reducing clinician burden. First, the federal entities plan to reduce the effort and time required to record health data into EHRs.
Next, CMS and ONC will work to reduce the effort and time required to meet regulatory reporting requirements for clinicians, hospitals, and healthcare organizations.
Finally, the federal agencies plan to improve the EHR usability and functionality.
"Usable, interoperable health IT was one of the first elements of the vision I laid out earlier this year for transforming our health system into one that pays for value," said HHS Secretary Alex Azar in an HHS press release.
"With the significant growth in EHRs comes frustration caused, in many cases, by regulatory and administrative requirements stacked on top of one another," Azar continued. "Addressing the challenge of health IT burden and making EHRs useful for patients and providers, as the solutions in this draft report aim to do, will help pave the way for value-based transformation."
The period for public comment ends Monday, January 28 at midnight.
"All of us share the responsibility to improve how we treat the nation's patients, and we now have the opportunity to work together to find solutions to reduce burden associated with the use of EHRs so clinicians can spend more time with their patients," said National Coordinator for Health Information Technology Don Rucker.