HHS Grants Health Centers $125M for Quality Improvement, EHR Use
HHS gave health centers nationwide millions in quality improvement awards, including EHR Reporters Awards.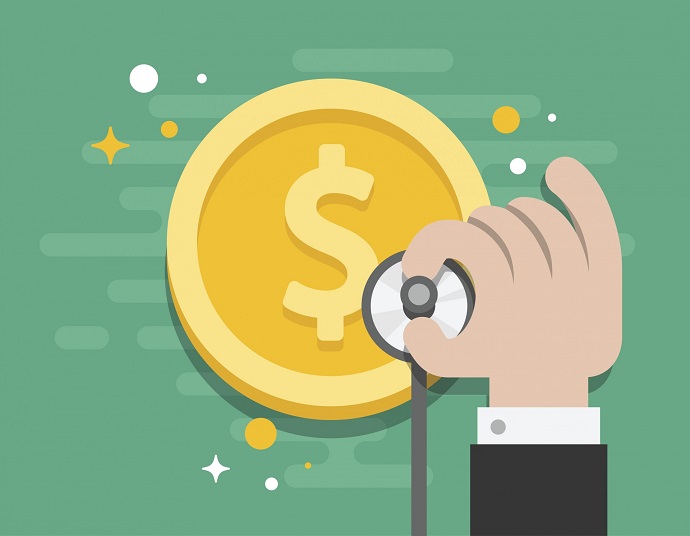 Source: Thinkstock
- HHS recently granted health centers in all 50 states and territories $125 million in health center quality improvement awards, including EHR Reporters Awards offered for health centers that employed EHRs to report on all clinical quality measures (CQMs) between 2016 and 2017.
All but 9 states received more than $1 million in awards. California received the highest award with $18,886,440 in grants devoted to quality improvement for health centers throughout the state.
"Community health centers provide coordinated, comprehensive, and patient-centered care to millions of Americans," said HHS Deputy Secretary Eric Hargan. "They have a track record of delivering quality care at significantly lower cost, and are vital partners in our movement toward a health system that delivers quality, affordable, value-based health care for all Americans."
The awards are intended to fund improvements in care quality, clinical efficiency, and patient care delivery efficacy to improve health outcomes at health centers nationwide.
The grant awards are intended to promote community health center improvements in areas including access to comprehensive care, care quality and health outcomes, cost-effective care delivery, health disparity reduction, health IT use, and patient-centered care delivery.
HHS granted awards to health centers in collaboration with the Health Resources and Services Administration (HRSA.)
"Quality, value-based care is a priority of the U.S. Department of Health and Human Services and HRSA-funded health centers serve as leaders in quality healthcare in the U.S.," said HRSA Administrator George Sigounas.
"Nearly all HRSA-funded health centers demonstrated improvement in one or more clinical quality measures from the year prior, and these funds will support health centers' work to improve the quality of care they deliver every day in their communities around the country," continued Sigounas.
Improving Quality of Care Awards recognized health centers that improved care delivery in four subcategories.
Community health centers that surpass national clinical quality benchmarks earn designation as National Quality Leaders.. The top 30 percent of community health centers in terms of overall clinical performance are deemed Health Center Quality Leaders.

Clinical Quality Improvers comprise health centers that made a 10 percent improvement in one or more CQMs between 2016 and 2017, while EHR reporters employed EHRs to report on all CQM data for all of a health center's patients.
Advancing HIT for Quality Awards recognized health centers that utilized health IT systems to increase patient access to care and advance care quality. Health centers with patient-centered medical home (PCMH) recognition in one or more delivery site received Achieving Patient-Centered Medical Home Recognition.
Other grants awarded health centers for enhancing access to care, delivering high-value care, and addressing health disparities.

In addition to awarding states millions for quality improvement efforts, HRSA also recently released new data through its Uniform Data System (UDS) reporting about primary care delivery at health centers across the country.
According to 2017 data, more than 27 million patients utilized services at a HRSA-funded health center for affordable, accessible primary care including 355,000 veterans and one in three people living in poverty.
HRSA currently funds about 1,400 health centers operate more than 11,000 healthcare facilities nationwide. The community-based organizations integrate primary medical, oral health, mental health, substance use disorder, vision care, and patient support services including medical transportation and patient education.
In May, the Federal Office of Rural Health Policy at HRSA collaborated with CMS to develop a Rural Health Strategy that leverages the Meaningful Measures initiative to assist in reducing administrative burden and avoid the unintended consequences of federal policy on providers.
The plan is based on input from rural providers and beneficiaries and will help to improve care quality in rural communities in which poverty, chronic conditions, and fragmented healthcare delivery are common.