Hospitals in Two States Go Live With Epic EHR Implementations
Memorial Hospital and Beatrice Community Hospital recently went live with new Epic EHR implementations.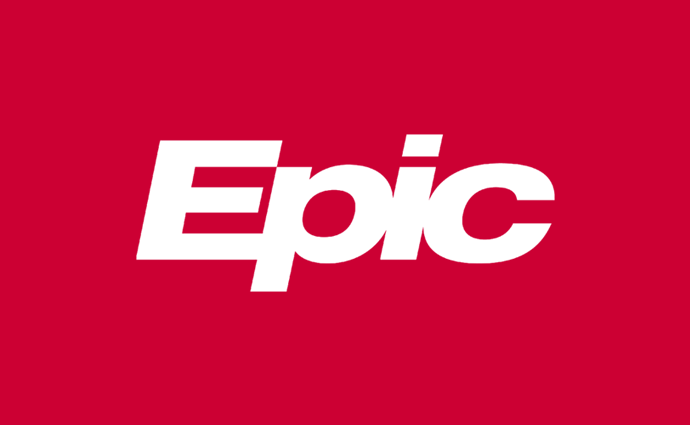 Source: Thinkstock
- New Hampshire-based Memorial Hospital and Beatrice Community Hospital in Nebraska recently went live with Epic EHR implementations to improve health data sharing with local healthcare organizations and enable better-informed clinical decision-making.
Memorial Hospital's new Epic system replaces three health IT systems from different EHR vendors that formerly met the needs of providers across care settings, according to The Conway Daily Sun.
The hospital is switching to Epic as part of its effort to integrate with MaineHealth. MaineHealth is an integrated healthcare system based in Portland, Maine.
"There's so much involved with this that it's going to be very exciting to use it as a clinician," Memorial Hospital Medical Director Matt Dunn, MD told the Sun.
The hospital went live with Epic on Saturday.
"What happens at 5 a.m. on Saturday is we end up with a singular record for a singular patient that truly follows the patient anywhere in the system; it really allows seamless visibility for anyone opening that record," said Dunn.
"No matter where they are, they have all of their health records following them, which allows us to understand their health on a more holistic basis," he added.
More than 100 support staff are assisting with the implementation and more IT personnel will join Memorial Hospital in the days after go-live to handle any potential problems with the EHR system as they arise.
The Epic EHR system includes clinical decision-support functionality, as well as best practices developed by clinicians at MaineHealth.
Patients at Memorial Hospital will also have access to Epic's patient portal — MyChart — to view test results, access their own health information, schedule appointments, pay bills, and request prescription refills.
"If someone is coming into our system and they're getting labs done, they're going to see those labs pop into their portal within 48 hours," said Dunn. "It's allowing the patient to be much more interactive and in control of the information and communicate with the practices that way."
Beatrice Community Hospital and Health Center also switched to a single, integrated Epic System on Saturday, according to KWBE.
The Nebraska-based community hospital launched Epic One Chart to ensure the all of the hospital's health records exist on a single platform.
Epic had already been in place at hospital-owned clinics part of the Beatrice network starting in October 2016. This latest Epic EHR implementation will enable Beatrice's main campus to utilize an Epic system.
Beatrice Community Hospital Chief Executive Officer Rick Haraldson told KWBE the single, integrated system should streamline care delivery for patients, enable providers to more easily exchange patient health information, close gaps in care, and cut down on duplicative testing.
Patients will also have access to Epic MyChart to view their lab test results, schedule appointments, pay bills, and access their own health information.
Beatrice Community Hospital is part of the Nebraska Medicine Community Connect network. Each hospital part of the network utilizes an Epic system. Mary Lanning Healthcare in Hastings, Great Plains Health in North Platte, and Faith Regional Health Services in Norfolk each operate are also part of the network.