Interim CHIO Genevieve Morris Resigns from VA Cerner EHR Project
Genevieve Morris has resigned from her positions at HHS and the Department of Veterans Affairs, where she had been overseeing the Cerner EHR modernization project.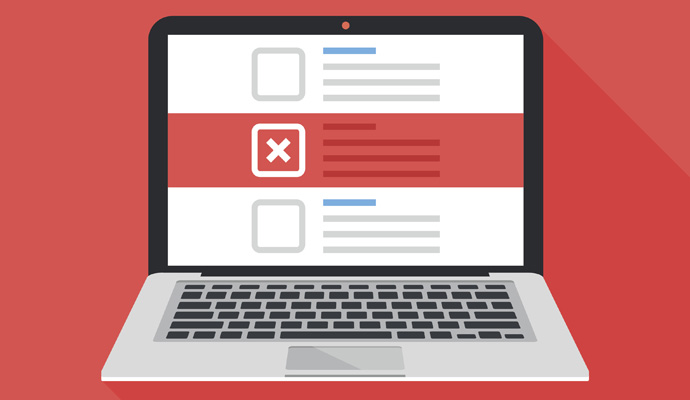 Source: Thinkstock
- Genevieve Morris has resigned her role as Interim Chief Health Information Officer for the Office of EHR Modernization (OEHRM) at the Department of Veterans Affairs (VA).
In a resignation letter delivered to both HHS Secretary Alex Azar and newly minted VA Secretary Robert Wilkie, Morris stated that her decision to leave the assignment mere weeks after her arrival was due to the project going "in a different direction" than anticipated.
Morris published her full resignation letter on Twitter this afternoon:
It was an honor to be asked to serve the people of this country as the Principal Deputy National Coordinator, leading interoperability efforts for the Office of the National Coordinator, and it was likewise an honor to be asked to serve as the Chief Health Information Officer (CHIO) for the Office of EHR Modernization (OEHRM) at the Department of Veterans Affairs (VA) on a detail.

I am incredibly grateful to have been given the opportunity to serve our veterans, who deserve nothing less than the best service we can provide.

Over the last few weeks, it has become clear to me that VA's leadership intends to take the EHR modernization effort in a different direction than we were headed, and since my service as CHIO was always intended to be an interim solution, I am offering my resignation to the administration effective immediately.

I greatly appreciate the many team members of the VA who are working tirelessly for our veterans and who have supported the efforts we have undertaken over the last few months. Thank you for the opportunity to serve.
Morris was named interim head of the lengthy EHR modernization project when the office was established in mid-July of 2018.
"We are working hard to configure and design a system focused on quality, safety and patient outcomes, which will allow health IT innovations within one VA facility to be used across the entire VA health-care system," she said in a press release announcing the creation of the office.
After years of stops and starts, the Department of Veterans Affairs signed a ten-year contract with Cerner Corporation to replace its aging EHR system and resolve long-term interoperability concerns.
Morris' resignation comes quickly on the heels of VA CIO Scott Blackburn deciding to leave his position amid concerns over negotiations around the Cerner contract. Earlier in 2018, former VA Secretary David Shulkin also left the Department due to allegations of improper use of his position.