Jonathan Bush's Resignation Opens Door for athenahealth Sale
athenahealth CEO Jonathan Bush has stepped down and the health IT company may pursue a sale or merger.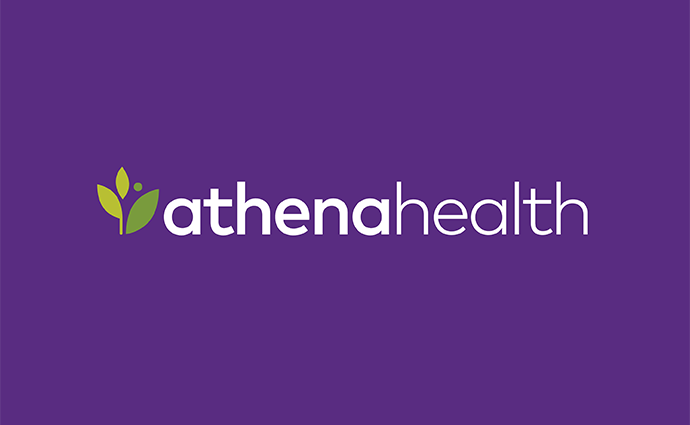 Source: Thinkstock
- athenahealth will potentially pursue a sale or merger following CEO Jonathan Bush's resignation, effective immediately, according to CNBC.
Bush's resignation follows reports of old and new allegations against him have surfaced, though it remains unclear whether these were the impetus behind his decision. What is clear is that athenahealth is currently searching for a new CEO as well as considering multiple strategies moving forward, including a potential sale.
In the interim, Jeff Immelt will serve as the executive chairman of athenahealth management. athenahealth Chief Financial Officer Marc Levine and board member Amy Abernathy, MD, will also assist in spearheading daily operations while the company finds a replacement for Bush.
Bush's resignation comes as athenahealth faces a $7-billion buyout offer from hedge fund Elliott Management.
Elliott Management offered to acquire athenahealth for $160 a share. The hedge fund's founder — Paul Singer — currently holds about 8.9 percent stake in the company. The hedge fund has issued three open letters to the athenahealth board of directors urging the health IT company to initiate a formal sale process.
Since issuing its proposal, athenahealth's shares have gone up 18 percent, according to Bloomberg. athenahealth shares have been halted ahead of the news that Jonathan Bush had resigned.
Elliott Management stated in its letters to athenahealth management that it disapproves of athenahealth's status as a public company, and wants the health IT company to consider a take-private transaction.
Elliott Management maintained the private market would be an ideal setting for athenahealth, since the health IT company would be able to make progress on strategic business initiatives and goals without reporting quarterly earnings.
The hedge fund stated athenahealth management has failed to fix problems related to sales execution, service delivery, product focus, forecasting, and other areas of business.
"Beyond operations, our dialogue with the Company has also revealed an unwillingness to pursue alternative strategies for realizing athenahealth's proper value," stated Elliott Management Partner and Senior Portfolio Manager Jesse Cohn in a May 7 open letter.
As part of its efforts to acquire athenahealth, Elliott Management has drummed up support from other top athenahealth shareholders including Janus Henderson Group, which currently holds 11.9 percent stake in athenahealth.
Janus Henderson filed a report with the United States Securities and Exchange Commission shortly after Elliott Management made its buyout offer expressing concerns about athenahealth's execution of strategic initiatives and similarly recommending the health IT company pursue offers to buy the company.
Other investors, equity analysts, and members of the investment community have also issued statements supporting Elliott Management's offer.
UPDATE: Former athenahealth CEO Jonathan Bush has issued a public statement about his resignation.
In a June 6 press release, former athenahealth CEO Jonathan Bush confirmed his resignation.
"I believe that working for something larger than yourself is the greatest thing a human can do," said Jonathan Bush in a public statement. "A family, a cause, a company, a country – these things give shape and purpose to an otherwise mechanical and brief human existence. athenahealth is a near once in a life time example of such a thing."
"With that lens on, it's easy for me to see that the very things that made me useful to the Company and cause in these past twenty-one years, are now exactly the things that are in the way," he continued. "I cannot imagine a single organization more loaded with potential to transform healthcare."
athenahealth also confirmed it is currently in talks with third parties about a potential sale or merger.
"To ensure athenahealth maximizes shareholder value and is best positioned to realize the full potential of its premier healthcare technology platform, the Board has authorized a thorough evaluation of strategic alternatives, including a potential sale or merger or continuing as an independent company under new leadership," said newly-appointed executive chairman Jeff Immelt.
"We approach this process with an open mind and a commitment to continuing to strengthen the company," he continued, "including its rich data asset, platform strategy, and culture of innovation. We are fully focused on serving the best interests of our shareholders, employees and clients."