Major EHR Companies to Integrate New Surescripts Pharmacy Tool
Surescripts is teaming up with Cerner, Epic, and other EHR companies to roll out its real-time prescription benefit tool.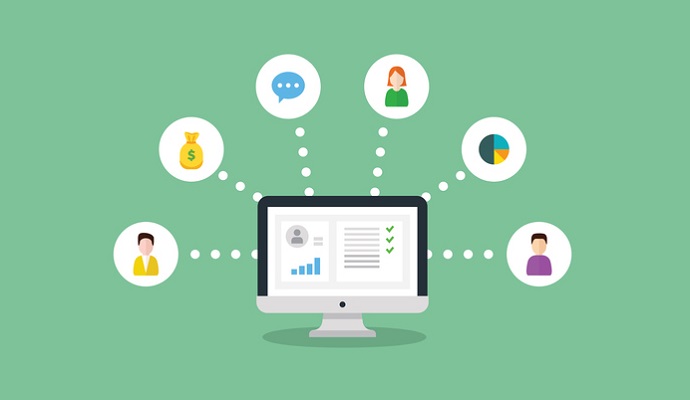 Source: Thinkstock
- Surescripts is now offering a real-time prescription benefit tool as well as an expanded prior authorization solutions integrated directly into physician EHR systems to assist with prescription decision-making processes.
The health information network is teaming up with Allscripts, Cerner, Epic, Aprima Medical Software, and GE Healthcare to bring Real-Time Prescription Benefit to 53 percent of the nation's physician base. Surescripts also recently partnered with cloud-based EHR Practice Fusion to provide both real-time prescription benefit and prior authorization capabilities.
Surescripts will leverage data from pharmacy benefit managers (PBMs), CVS Health, and Express Scripts to deliver patient-specific benefit and price information to providers in real-time and at the point of care. Together, these organizations represent nearly two thirds of all patients in the country.
The solution integrates with hospital and physician EHR systems and displays therapeutic alternatives to enable prescribers and patients to collaborate in choosing a medication that is both clinically appropriate and low-cost.
Prescribers can use the solution to see how much a medication costs each patient based on their specific health plan coverage. Once prescribers choose the appropriate medication, providers may complete the authorization during the patient office visit within the EHR workflow. The prescription is then sent to the pharmacy.
"Surescripts is leveraging the same network alliance we built to revolutionize healthcare with e-prescribing 17 years ago," said Surescripts CEO Tom Skelton. "Now, we're deploying actionable intelligence to the exact point in the care process where patients' prescription benefits can be optimized."
Improving prescription price transparency helps to lower costs for patients and prevents prescription abandonment at pharmacies – a common cause of medication non-adherence that could negatively impact patient safety and costs the healthcare industry up to $300 billion annually.
Over the course of a year, Surescripts Real-Time Prescription Benefit pilot participants – including CVS Health and Express Scripts – generated 3.75 million transactions to test the functionality and validate the market demand for delivering patient-specific prescription benefit price data to prescribers.
"We are excited about the prospect of being able to provide physicians and patients with information during the office visit, at the point of prescribing, which can enable them to select a medication that is both effective for the patient's condition and affordable," said CVS Health Chief Medical Officer Troyen A. Brennan, MD. "This visibility can help streamline the patient's access to care and can ultimately help improve medication adherence."
Surescripts prior authorization is currently available in 75 percent of all provider EHR systems and is connected to PBMs representing 85 percent of covered patients.
"When it comes to choosing the best medication, we believe in giving prescribers every available advantage within our platform," said Practice Fusion CEO Tom Langan. "Surescripts' NCPDP SCRIPT standard-based solution gives us both a functional and a competitive edge over others that use telecomm-based standards."
"And the ability to see what a particular drug will cost, plus real-time prior authorization, will relieve a lot of burden on both providers and patients, and improve satisfaction across the board," Langan added.