Mayo Clinic Completes $1.5B Epic EHR Implementation Project
Mayo campuses in Florida and Arizona were the last to go live with the $1.5 billion Epic EHR implementation.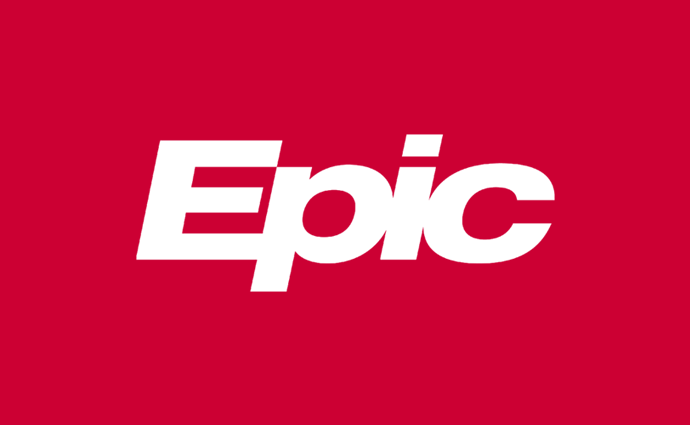 Source: Thinkstock
- After years of preparation and work, Mayo Clinic has completed a $1.5 billion system-wide Epic EHR implementation project across all care sites.
The health system announced the implementation project's completion over the weekend after going live with the system at Mayo campuses in Jacksonville, Florida and Scottsdale, Arizona.
All Mayo Clinic locations now operate using a single, integrated EHR and revenue cycle management system.
The system-wide EHR implementation is part of the Plummer Project initiative. The Plummer Project honors Henry Plummer, MD, who developed the first patient-centered health record at Mayo Clinic over a century ago.
"Having one integrated system builds on our core mission of putting the needs of patients first," said Mayo Clinic Clinical Informaticist and Plummer Project co-chair Steve Peters, MD. "This will enable us to enhance services, accelerate innovation and provide better care."
The EHR system was built with the specific needs of Mayo Clinic patients and providers in mind. The new system allows patients to check in for appointments electronically and receive one consolidated billing statement no matter where they receive treatment at the health system.
Additionally, the new system allows providers to use Epic functionality and EHR-integrated health IT modules to engage in health data exchange for better-informed clinical decision-making.
"The commitment and expertise of outstanding Mayo staff, Epic colleagues and implementation partners brought us to this day," said Plummer Project co-chair Richard Gray, MD. "We envision even greater collaboration among experts in delivering the patient care, research and education that are hallmarks of Mayo."
All 52,000 Mayo Clinic staff across 90 hospitals and clinics across the health system now use a single Epic system.
The EHR implementation project first began at Mayo Clinic's Wisconsin sites in July 2017. The Wisconsin deployment served as a trial run for the initiative.
"Epic refers to the single electronic health record, and that is the centerpiece," said Mayo Clinic Regional Vice President Timothy Johnson, MD told The Post-Bulletin during the health system's initial go-live at its Wisconsin care sites.
"But the Plummer Project involves much more. It is a whole technology information system upgrade," he continued. "That includes the revenue cycle, network upgrades, security upgrades."
Mayo Clinic went live with the system at its Rochester, Minnesota care sites in May 2018.

"This is the first implementation of us all being on a single electronic record system. While it is the historical record, it is also the workhorse," said Jackson. "All of our workflows center around the movement of information, whether it's a prescription or ordering a lab or getting a result back to the right person."
Staff members prepared for the system launch by participating in extensive EHR system training. By ensuring its more than 50,000 employees received adequate staff training, Mayo Clinic made efforts to shorten the adjustment period that inevitably follows significant changes to daily operations.
Shortening this adjustment period helped to reduce the number of system errors and other problems that generally crop up in the early days after go-live.
The health system also stated in May that it planned to apply lessons learned from its previous roll-outs at facilities in southern Minnesota and Wisconsin to ensure its deployments at Rochester, Jacksonville, and Scottsdale campuses ran smoothly.
Mayo Clinic has been preparing to go live with the new system since 2015 after the health system signed a contract with Epic to consolidate its existing medical records into a single, unified platform. Prior to implementing Epic, Mayo Clinic patients had health records on Cerner and General Electric EHR systems.