Mayo Clinic Epic EHR Implementation Launch Running Smoothly
Mayo Clinic providers say the early days after the Epic EHR implementation go-live have gone well.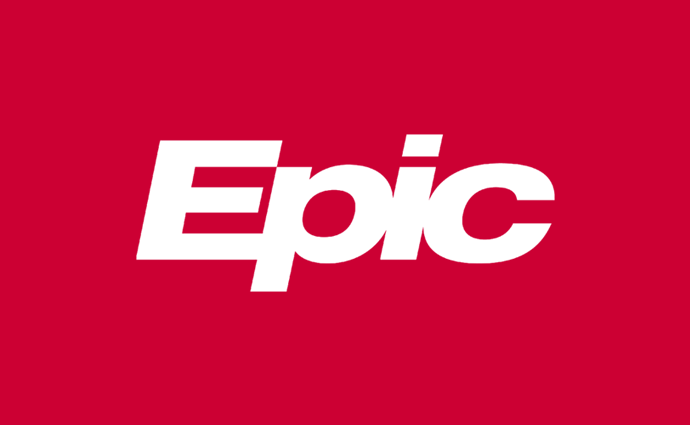 Source: Xtelligent Media
- The recent Epic EHR implementation go-live at Mayo Clinic is so far running smoothly, Mayo Clinic clinicians told KTTC.
The EHR system go-live at the health system's Rochester, Minnesota care sites went live on May 5. Mayo Clinic's Rochester campus is the third to launch the Epic EHR, following previous go-lives at facilities in southern Minnesota and Wisconsin.
The $1.5 billion modernization project was necessary, according to Mayo Clinic providers. Before going live with Epic, the health system stored health records on separate systems by vendors including Cerner and GE.
"That was getting harder and harder with disconnected or separate systems," Steve Peters, MD, told KTTC. "Having one integrated and single record makes that much easier, much more patient centered and much more seamless for our care."
With the new Epic system, all patient health records at Mayo Clinic are stored in a single platform. Storing all patient EHRs in one place makes health data access and exchange across the Mayo Clinic network faster and easier.
While many EHR implementation go-lives cause early problems for clinicians and hospital staff, Mayo Clinic enrolled all providers and administrators in rigorous training to ensure staff members were well-prepared for the launch and accustomed to dealing with the system.
"It's only been about three or four days so we're cautiously optimistic," Peters said. "But so far things have gone as well, and even perhaps a little better than expected."
According to KTTC, hundreds of staff are working 24 hours a day at Mayo Clinic's Core Command Center to assist Mayo Clinic providers and administrators with all Epic-related questions and problems.
Mayo Clinic providers have run up against a few expected snags, but most issues have so far involved human error.
"I think that the work-flow issues are not focused in any one area, it's really wall to wall," Peters said.
Problems with provider workflow are expected to dwindle as time goes on and clinicians get used to the Epic EHR. While Mayo Clinic providers have prior experience interacting with EHR technology, certain processes look different in Epic.
"How it's recorded, documented, the billing aspects, the revenue cycle, those are all new," Peters said.
With the EHR implementation go-live in the books as a success, Mayo Clinic providers should continue to see incremental improvements in clinical productivity as time goes on.
Mayo Clinic plans to go live with Epic at care sites in Arizona and Florida in October 2018.