Mayo Clinic, NDSC Launch EHR-Integrated Blood Management Tool
Mayo Clinic partnered with a clinical decision support solutions provider to develop an EHR-integrated blood management solution.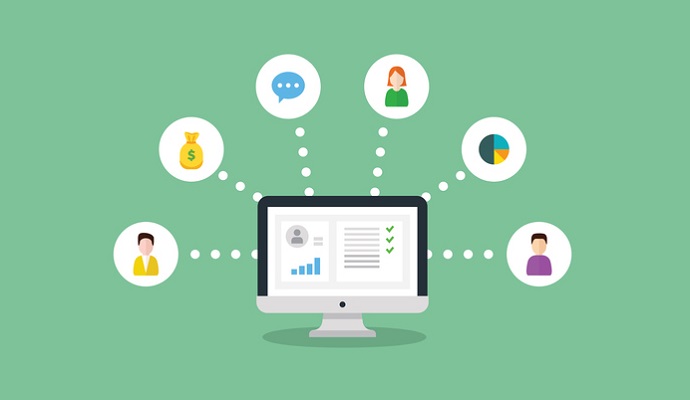 Source: Thinkstock
- Mayo Clinic has partnered with National Decision Support Company (NDSC) to launch an EHR-integrated blood management solution that pairs Mayo Clinic's clinical expertise with NDSC's EHR-enabled clinical decision support product offerings.

The patient blood management tool — called CareSelect Blood — will help providers more effectively utilize blood products to improve patient care delivery and reduce healthcare costs.

Mayo Clinic first implemented a patient blood management program in 2010 at its Rochester campus. Since 2010, Mayo Clinic has experienced a 35 percent reduction in blood transfusions and achieved significant savings.

The health system leveraged best practices from this successful patient blood management program to develop the CareSelect Blood solution through Mayo Clinic's global reference laboratory Mayo Medical Laboratories.

"With blood being a finite and expensive resource, we need to practice proper stewardship to prevent overuse," said anesthesiologist and Mayo Clinic Patient Blood Management Medical Director Daryl Kor, MD "Current studies indicate that 40 to 60 percent of transfusions are deemed unnecessary or avoidable."

The solution includes 100 curated transfusion best practices guidelines authored and maintained by Mayo Clinic clinicians. CareSelect Blood also leverages health data from more than 740,000 individual transfusion events. The guidelines are designed to directly integrate into clinical workflows through a hospital or health system's EHR technology. This EHR integration helps to streamline ordering for providers.

In addition to offering clinicians patient blood management guidelines, the platform also provides consulting services.

"We have subject matter experts who will visit the health care organization to provide on-site training, review analytics and reports, and discuss the evidence-based transfusion guidelines," explained Kor. "This program can be customized to a hospital's specific needs and tailored to various personas within an organization — for example, surgery, nursing or the laboratory."

Improving patient blood management can help to reduce the frequency of blood transfusions for patients.

"The problem is this: too many transfusions, too much waste and an increased probability of adverse outcomes," said National Decision Support Company CEO Michael Mardini. "By expanding our relationship with Mayo Medical Laboratories, we're able to reduce variation of care, provide reliable standards and report data needed to improve performance. This can lead to improved population health, increased provider efficiency and lower cost of care."

This newest collaborative effort between Mayo Clinic and NDSC expands on a partnership that began in 2017.

Last year, Mayo Medical Laboratories and NDSC developed and launched CareSelect Lab. The clinical decision-support platform is designed to collect clinical knowledge for providers and offer real-time test ordering guidance to physicians to reduce persistent problems with test misuse.

"Mayo Medical Laboratories and NDSC continue to find ways to improve health care for providers and their patients," said Mardini. "With our CareSelect Blood and CareSelect Lab solutions, we have designed programs that address many of the main concerns of health care institutions when it comes to patient care, health insurance costs and the wasteful use of resources."

Mayo Clinic has also released patient-centered resources in the past through a partnership with Epic.

Last year, Mayo Clinic began offering a symptoms assessment tool called Ask Mayo Clinic through Epic MyChart to help patients manage their own care.

The Epic-integrated tool asks patients a series of questions about presenting symptoms and offers a recommended level of care based on patient responses.

The tool runs 36 standardized algorithms based on real-time patient-entered health dat addressing more than 300 common symptoms. Content is developed by Mayo Clinic providers and nurse experts and is regularly reviewed and edited to ensure accuracy.