Netsmart to Acquire Change Healthcare Home Health IT Solutions
Netsmart will acquire Change Healthcare's home care and hospice solutions and expand its health IT solution offerings.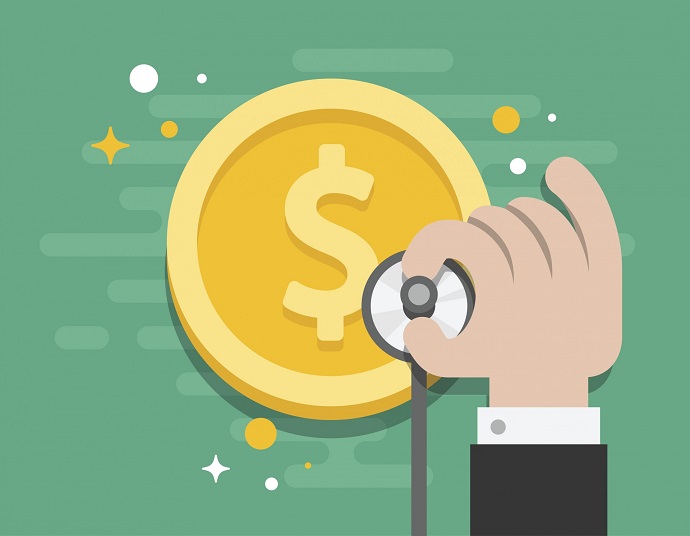 Source: Thinkstock
- Behavioral health IT company Netsmart recently announced a definitive agreement to acquire Change Healthcare's home care and hospice health IT solutions in an effort to strengthen its presence in the long-term and post-acute care (LTPAC) services market.
Change Healthcare's Homecare Advisor and Hospice Advisor solutions— formerly known as McKesson Homecare and McKesson Hospice — are designed to optimize provider satisfaction and clinical efficiency to allow clinicians to spend more time focused on patient care. The financial solutions part of Change Healthcare's home and hospice offerings streamline clinical documentation and shorten revenue cycle times.
"Over the last two years, Netsmart has taken significant, yet deliberate, steps to uniquely position our clients for success in the evolving healthcare ecosystem as the value-based care models take shape and narrower networks impact home care," said Netsmart CEO Mike Valentine.
"With the Change Healthcare home care and hospice team and their solutions, we are adding deep domain knowledge to our team, which is key for us to continue to move at the speed in which healthcare is consistently changing," continued Valentine.
Netsmart will immediately integrate the home health and hospice solutions with its own CareFabric solutions upon closing the acquisition. The deal is expected to close in the second quarter of 2018. CareFabric includes Netsmart's EHR system, health information exchange (HIE) offering, and mobile solution, among other products.

"Two years ago we entered the post-acute space and since then, we have been laser focused on applying the extended solutions and services that have helped advance our behavioral health and human services clients to the home care and hospice space," said Valentine.
"Coming into 2018, we have some really solid proof points which support our belief that post-acute providers need more than just a traditional EHR to be successful," he continued.
Post-acute and hospice care providers part of the Netsmart network will be able to connect and engage in health data exchange with their health system and primary care referral partners. Netsmart's network currently includes more than 1,300 labs and facilitates over 10 million transactions per year.
The network includes a National Provider Directory with more than 1.5 million addresses to enable collaboration and health data exchange between caregivers across care settings. Netsmart users also benefit from the Carequality interoperability framework.
Netsmart will also partner with Change Healthcare to improve its lab order and results distribution capabilities, according to Valentine.
"We are actively designing some new solutions that leverage our complementary capabilities and will look to begin launching new offerings later this year," he said.
This most recent acquisition follows a series of efforts by Netsmart to expand its home health and hospice portfolio. Netsmart acquired home healthcare and hospice health IT provider DeVero in July 2017, followed by cloud-based software company HomeCare Accounting Solutions (HAS) in February 2017.
Netsmart is currently working to create a single, unified clinical and financial solution between its DeVero and HAS health IT offerings.
Netsmart's acquisition of a former McKesson health IT solution follows Allscripts' acquisition of McKesson's Enterprise Information Solution's (EIS) business — including Paragon EHR. Allscript's acquisition of McKesson's solutions signaled the current inpatient health IT market offers limited opportunities for smaller technology companies to find success.
Allscripts and Netsmart have had a relationship since 2014, when the two health IT companies began collaborating to integrate Netsmart's behavioral health EHR with Allscripts EHR platforms. Allscripts also acquired stake in Netsmart in 2016.
Netsmart currently serves more than 600,000 users in more than 25,000 organizations across the country.