NY Health System Swaps 5 Vendor Systems for Epic EHR Replacement
Mohawk Valley Health System will switch out 5 systems from vendors including Allscripts and GE for a single Epic EHR replacement.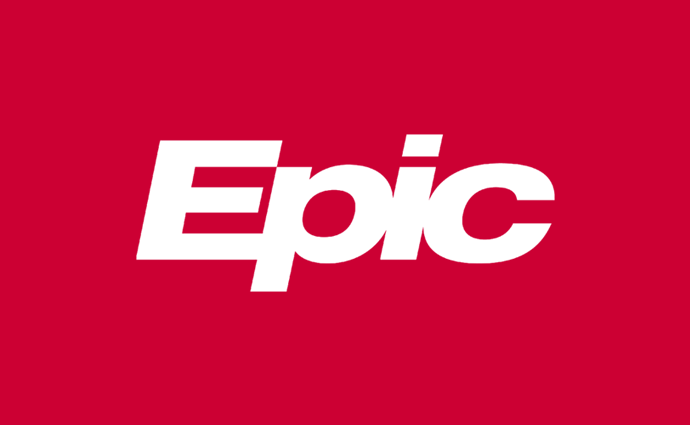 Source: Thinkstock
- New York-based Mohawk Valley Health System (MVHS) will begin an Epic EHR replacement project to swap out its five existing EHR systems from different vendors with a single, unified system.
By implementing a single Epic EHR, MVHS hopes to streamline and simplify patient health data access and exchange between network hospitals, physicians' offices, specialist practices, and medical testing services.
The new Epic EHR system will replace the Allscripts, Paragon, Intergy, GE Centricity, and Series Revenue Cycle health IT systems currently in use across MVHS facilities.
"Epic will make it easier for our providers to communicate and access the information they need to care for their patients," said MVHS Vice President and CIO John Lynch. "There are currently many systems in place at our hospitals and clinics, and Epic will allow us to consolidate onto a shared platform for patient care."
MVHS leadership has been preparing for the Epic EHR implementation for the past two years with participation from health system physicians, nurses, pharmacists, and other support and financial teams.
The health system will also go live with Epic's patient portal MyChart to give patients secure, easy access to their own health information. The patient portal will also allow patients to more easily schedule appointments, pay bills, and securely message providers online.
MVHS also hopes to leverage the new EHR system to improve health data exchange between providers at outside hospitals and health systems. Boosting health data exchange across care sites will help to improve care coordination, close care gaps, and reduce instances of duplicative or unnecessary testing.
The health system has not revealed the cost of the EHR implementation project, but stated the system will be a "significant investment for MVHS."
The system is slated to go live system-wide in summer 2019.
EHR Implementation Grant to Modernize 14 MI Public Health Agencies
In an effort to modernize and improve community care, Missouri Foundation for Health (MFH) awarded a $743,470 grant to 14 southeast Missouri public health agencies to fund a five-year, multi-county EHR implementation project, according to the DailyJournal Online.
MFH is an independent philanthropic foundation that works with local communities and nonprofits to improve healthcare delivery for patients in the state.
The grant supports EHR implementation projects in St. Francois, Bollinger, Butler, Cape Girardeau, Dunklin, Iron, New Madrid, Mississippi, Pemiscot, Ste. Genevieve, Scott, Stoddard, Ripley, and Washington counties.
"There are not many county health departments in Missouri currently using electronic health records largely due to cost not because it isn't needed," said St. Francois County Health Center Director Jessica McKnight.
"We applied for the grant because as a group we were looking towards the future and there are many benefits that EHR can offer us; helping us work more efficiently and giving us access to more data that will help us address the needs of the community," continued McKnight.
The project will kick off with Cape Girardeau County Public Health Center.
Equipping providers at community health centers and public health agencies with complete patient health data including patient demographic information, progress notes, EHR problem lists, medications, vital signs, complete patient medical histories, immunizations, lab test result data, and radiology reports will help to support comprehensive, well-informed patient care delivery.
"This grant was a perfect opportunity for us to do what we otherwise wouldn't have been able to do," said McKnight. "We just ask that the public bears with us as our staff learns the new system."
By funding EHR implementations across public health agencies in the southeast Missouri region, MFH intends to help improve clinical efficiency, streamline provider workflows, boost care quality, and reduce medical errors.