OEHRM Clinical Councils to Create National VA EHR Clinical Workflows
VA providers in clinical councils will develop national EHR clinical workflows and implement changes as needed at the local level.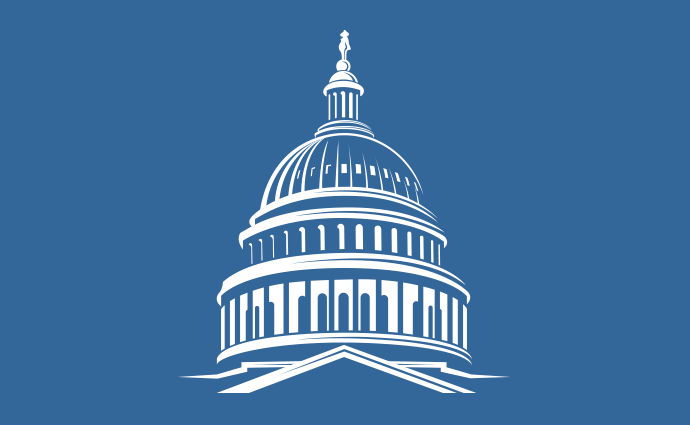 Source: Thinkstock
- The Office of Electronic Record Modernization (OEHRM) is taking steps to optimize clinical efficiency, health IT standardization, and deployment processes as the agency prepares to move forward with its $10 billion Cerner EHR implementation project.
VA Secretary Robert Wilkie updated the Senate Veterans' Affairs Committee on the status of the EHR implementation project seven weeks into his term as official secretary at a September 26 State of the VA hearing.
"OEHRM is working closely with DoD to ensure we are deploying an EHR that is fully interoperable," said Wilkie in written testimony. "Veterans Integrated Service Network (VISN) 20 in the Pacific Northwest has been selected as the first Initial Operating Capability (IOC) site to deploy and test VA's new EHR solution."
Former Program Manager of the Defense Healthcare Management Systems (DHMS) Program Executive Office John Windom is now the OEHRM Executive Director.
Windom "has been with the effort since its inception and has the necessary expertise and institutional knowledge to effectively lead this initiative," said Wilkie.
Wilkie reported VA leadership has already begun working with leadership teams at VA care sites in the Pacific Northwest to deploy the Cerner system.
"Engaging front-line staff and clinicians is a fundamental aspect in ensuring we meet the program's goals and we have begun work with the leadership teams in place in the Pacific Northwest," said Wilkie.
OEHRM has also established clinical councils that include providers from VA care sites. These clinical councils will develop national clinical workflows and act as "change agents" at the local level, Wilkie said.
"The work at the IOC sites will help VA identify efficiencies to optimize the schedule, hone governance, refine configurations and standardize processes for future locations," Wilkie said.
In addition to VA providers, Wilkie and other agency officials are continually collaborating with DoD officials to adapt VA's Cerner EHR deployment to accommodate any lessons learned during DoD's MHS Genesis EHR system deployment.
"We are committed to a timeline that makes sense and are also working with DoD to understand the challenges and obstacles they are encountering, adapt our approach to mitigate those issues, and identify efficiencies," said Wilkie.
Joint DoD and VA EHR modernization governance bodies will help to facilitate this collaboration.
"Now more than ever we are seeing the need for DoD and VA to work together to provide quality care for our nation's service members and veterans," said Wilkie.
The DoD and VA Interagency Program Office (IPO) is supposed to serve as the single point of accountability for VA's EHR modernization project. However, a recent Government Accountability Office (GAO) report determined the office has not been effectively positioned to fulfill this purpose.
Senator Bill Cassidy (R-LA) pressed Wilkie on GAO's assertion that IPO in its current form is more of a facilitator than a single point of accountability.
"Why isn't the VA DoD executive committee — the highest joint committee — not the top leadership of the two departments?" said Cassidy.
Wilkie maintained VA is currently in talks with DoD to strengthen the department and "create that one single point of authority."
"We have to have a single point of contact that is responsible to the two secretaries," Wilkie said.
"It will have that single office with DoD and VA running the show jointly," added Wilkie.
Joint EHR modernization governance bodies should be in place by 2019. Communication between DoD and VA will help to boost project efficiency by allowing both departments to share resources and lessons learned throughout the implementation.