OK Health Information Exchange Readies Plans to Shut Down
Coordinated Care Oklahoma has set in motion plans to end its operations as a health information exchange.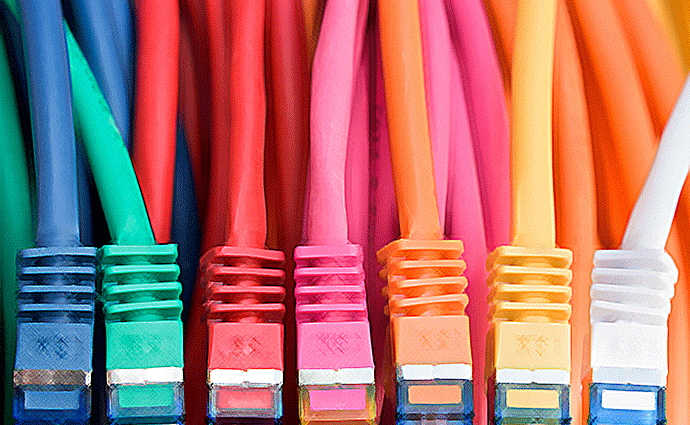 Source: Thinkstock
- One Oklahoma health information exchange is calling an end to its role facilitating information sharing.
On Jan. 5, 2017, Board of Directors at Coordinated Care Oklahoma (CCO) convened for a vote and unanimously decided to terminate the health information exchange.
The CCO maintains that dissolving the organization will provide value to the healthcare marketplace and spur growth for healthcare providers, resulting in benefits for patients throughout the region. The health information exchange had subscribers in Arkansas, Missouri, Texas, and Kansas as well as in Oklahoma.
"Our board recognizes that one of the largest payers in Oklahoma has mandated its contracted providers must submit data to another HIE platform for their use in value-based contracting programs," said Roger L. Neal, Chairman of the Board for Coordinated Care Oklahoma. "That decision creates a hardship on many of Oklahoma's providers and hospitals and has resulted in duplicative HIE costs for many who were members of CCO."
The costs inherent to reimbursement cuts compounded with limitations on data-sharing options saddle health systems in Oklahoma with the responsibility of paying two health information exchange fees, which CCO leaders do not feel is necessary, realistic, or possible.
"While CCO has tried numerous times to discuss options with the payer for providing the data needed for these programs, we to date have no meeting to discuss our participation," Neal added. "As well, our understanding is that no connection or option outside direct data submission would give CCO's participants the opportunity to continue in the payer's value-based programs. With the growing rate at which Oklahoma providers and hospitals are having reimbursements cut, we felt the best thing for Oklahoma was for CCO to exit the HIE market to help decrease the cost of healthcare as it pertains to HIE service within the state."
This conclusion is bittersweet following the announcement just last year that CCO, then one of the nation's leading health information exchanges, was the first Cerner health information exchange technology to provide the Department of Defense with access to the EHRs of active duty military personnel, veterans, and their families across the state. The technology came about through a joint venture between Cerner and Browsersoft.
"We have a proven ability to provide accurate, up-to-date, secure and reliable health records to our subscribers at Coordinated Care Oklahoma. Up until this point, military personnel and their families were covered as it pertains to electronic health records in a sort of duplicate system and then only within base medical installations," CCO CAO Brian Yeaman, MD, said last June.
Despite the decision to cease operation, the organization has contributed numerous connections and services to providers and patients throughout the region. CCO leaders believe data sharing and seamless transition of care should be free between providers and in payer-to-provider exchanges for reimbursement.
While CCO will no longer be available as a resource for providers for health information exchange, other HIEs in the region are still in an upward trajectory and poised to encourage data exchange among providers.
MyHealth Access, for example, sees potential for growth and innovation through data analytics within the healthcare ecosystem on a national level.
"It's always that unique triangle between technology, people and capital," William Paiva of Oklahoma State University's Center for Health Systems Innovation said. "So, being able to bring all three of those together really is going to be important to extracting commercial value out of health data."
More than likely, other HIEs in the region, such as MyHealth, will continue to grow in CCO's absence and facilitate seamless data exchange centered on improving patient care.
CCO plans to contact all members to inform them of how data exchange will continue with member organizations.