ONC Interoperability Standards Advisory Receives Suggestions
A recent task force comprising healthcare organization leaders submitted suggestions to ONC to improve its EHR interoperability guidance and better facilitate health data exchange.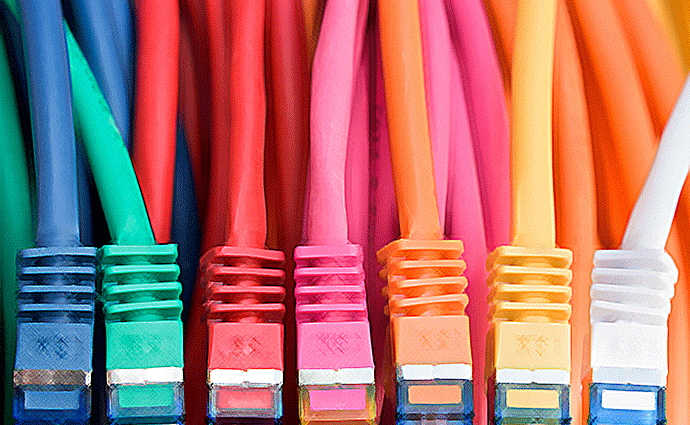 Source: Thinkstock
- The 2017 Interoperability Standards Advisory Task Force submitted its final recommendations to the Office of the National Coordinator for Health Information Technology last week during a joint meeting of the Health IT Policy and Standards Committees.
A public advisory body on health information technology for the Office of the National Coordinator (ONC) has submitted final recommendations regarding 2017 Interoperability Standards Advisory (ISA).
The task force, which consists of members from a variety of healthcare organizations ranging from Allscripts to DoD/VA Interagency Program Office, issued recommendations to ensure that the 2017 ISA achieves its goals of making electronic health data exchange more interoperable and standardized across providers.
Moving forward, the task force seeks a more prominent emphasis on ensuring the ISA is a more dynamic, helpful resource for users by adding links to content on websites showing interoperability use cases and including public commentary and ONC responses in the capacity that they relate to interoperability and standards.
The 2017 Interoperability Standards Advisory Task Force also suggested a more consistent format to distinguish vocabulary standards for observations from vocabulary standards for observation values. Along these lines, organization leaders are implementing the replacement of the ISA term "best available standard" in favor of "recognized standards."
The recommendations include several references to the importance of standardizing clinical decision support (CDS) services, including using Fast Healthcare Interoperability Resources (FHIR) technology for CDS to enhance interoperability. Specifically, the task force emphasizes the relevance of Health Level 7 (HL7) standards.
In terms of FHIR use, the task force recommends including a mechanism for qualifying the varying level of maturity for different FHIR resources. For clarification, the task force recommends including a link to the FHIR maturity model.
Linking to educational resources for stakeholders is a large part of the task force's efforts to improve ISA, and members also suggested linking users to resources regarding ONC health IT certification criteria and MACRA, MIPS, and Alternative Payment Models (APMs) resources as these topics appear.
The 2017 Interoperability Standards Advisory Task Force also made suggestions regarding how to clean up and organize listed standards in the ISA to mitigate repetition and confusion.
Additionally, the team suggested ISA authors add a section informing stakeholders which standards support consumer access to health information, which include Direct, APIs, and FHIR.
"For Direct, interoperability may be dependent on the establishment of 'trust' between two parties and may vary based on the trust communities to which parties belong," the document states. "Simply implementing technologies that are ONC 2014 or 2015 Edition Certified to meet the view, download, transmit to a third party criteria or support this functionality does not guarantee that patients will be able to transmit health information from their various portals, even in provider mediated exchange."
The 2017 Interoperability Standards Advisory Task Force similarly pointed to the benefits of APIs while also acknowledging potential problems with the technology, including the lack of standardization across applications.
"App developers will need to support Open API specs from each EHR to support vendor APIS for use in patients to access electronic health information flow into their applications," the the group advised.
Members of the 2017 Interoperability Standards Advisory Task Force also made recommendations regarding ways to expand and add new clinical research sections to the ISA providing information on interoperability need.
"Standards for research require more subject matter expertise and continued work," the task force noted.
The document also included recommendations concerning image exchange — an arena in which EHR technology has proven especially useful for offering insights into diagnoses. A recent HIE partnership between HealtheConnections and HIE solution developer eHealth Technologies in New York will optimize medical image exchange between healthcare providers to improve diagnosis through radiology imaging studies.
Along these lines, the task force recommends increasing the adoption level for XDS to improve "exchanging imaging documents within a specific HIE domain."
These modifications to the ONC 2017 ISA will provide a more consistent educational base for users as well as increased standardization across a variety of providers and health information exchange technologies.