ONC Issues Request for Information for EHR Reporting Program
ONC is seeking stakeholder feedback to inform the development and implementation of the EHR Reporting Program.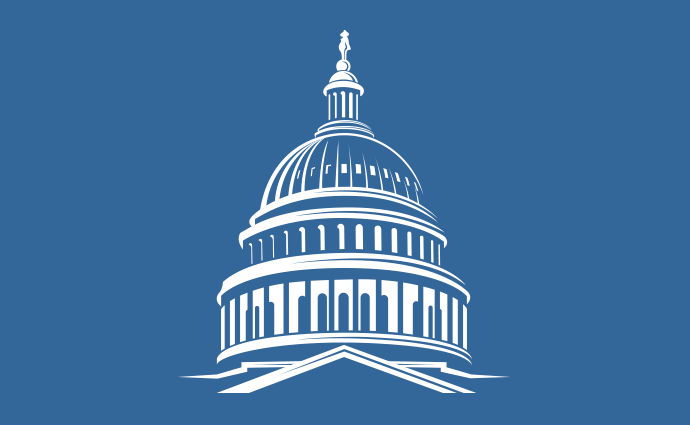 Source: Thinkstock
- ONC recently issued a request for information (RFI) seeking public comment about the EHR Reporting Program to inform the development and implementation of reporting criteria.
The EHR Reporting Program mandates that EHR developers must submit data on the functions of their health IT products per provisions of the 21st Century Cures Act (Cures). The program could contribute to the establishment of new EHR certification requirements.
"For the purposes of this RFI and the Program, the term 'certified health IT' includes the full range of potential technologies, functions, and systems for which HHS has adopted standards, implementation specifications, and certification criteria under the ONC Health IT Certification Program," said ONC in the RFI.
"ONC will engage a contractor to convene stakeholders and use the responses to this RFI to inform stakeholder discussion in order to formally develop these criteria," the federal agency continued.
In accordance with Cures provisions, the EHR Reporting Program's reporting criteria must address EHR security, interoperability, usability and user-centered design, conformance to certification testing, and other categories deemed appropriate to measure the performance of certified EHR technology.
Cures also recommends stakeholders consider implementing reporting criteria surrounding an EHR technology's ability to allow users to order and view lab test results, imaging tests, and other diagnostic tests, as well as a system's ability to enable health data exchange.
The RFI primarily seeks public comment on stakeholder priorities regarding the intersection of health IT product-related reporting criteria and healthcare provider reporting criteria, as well as specific focus areas, including reporting criteria categories required by Cures.
Overall, ONC seeks input about reporting criteria that will be used to show distinct, measurable differences between products and describe the functionalities of health IT products varying by setting.
The federal agency is also seeking input on criteria that will provide timely and reliable information in ways that are not unduly burdensome to users or small, start-up developers. Additionally, criteria should inform acquisition, upgrade, and customization decisions that best support end users' needs.
Finally, criteria should support analysis for industry trends related to interoperability and user experience.
"ONC is especially interested in feedback targeting users in ambulatory and small practice settings, where providers typically do not have substantial time and resources to conduct broad market research," wrote the federal agency.
"To reduce data collection burden, ONC also seeks input on the availability and applicability of existing data sources that could be used to report on this information (e.g., the reporting criteria)," ONC continued. "Finally, ONC seeks input on the most efficient processes to minimize stakeholder burden for collecting and reporting the information."
The period for public comment closes at 5pm on October 17, 2018.
Stakeholders including AMIA and Pew Charitable Trusts have voiced support for the EHR Reporting Program and advocated for its funding.
In 2017, the organizations issued a letter to congressional appropriators requesting ONC receive adequate funding to implement the program.
The program's requirements mandating EHR developers submit data on the functions of their health IT products will help to promote greater transparency about health IT functionality for clinicians and provide healthcare organizations with assurance that the technology they're purchasing has the necessary degree of interoperability and usability to support clinical and administrative operations.
"Since EHRs are foundational to many other goals of the Cures Act, the timely development and implementation of these programs is paramount," stated the organizations.
"Given that ONC has indicated that it may not be able to implement the EHR reporting provisions from Cures if the President's budget cut is enacted, we urge you to ensure that the agency has the resources it needs to establish the program and — when doing so — prioritize policies that enhance patient safety and care coordination," the organizations continued.